Paws2Rescue case study
Paws2Rescue funded the building of a new clinic with Give as you Live tools

How Give as you Live Donate tools enabled Paws2Rescue to centralise their major fundraiser
"Our greatest success has been reaching our target of £25,000 to build a clinic in Romania. With the help of Give as you Live and our Account Manager running our Campaign Page, managing our supporters' Fundraising Pages and providing marketing content, we were able to excel past our goals.
"The Campaign Pages feature made this fundraiser possible; our supporters and volunteers created linked Fundraising Pages connected to our Campaign Page which allows the funds to accumulate collectively.
"We were also able to boost the campaign by using the stored information of past donors on Give as you Live - we were able to contact those who had given consent to thank them for previous support and inform them of the new campaign.
"We love the ability to add offline funds to the Campaign Page too, as many of our supporters hold bake sales, car boots and other sponsored activities."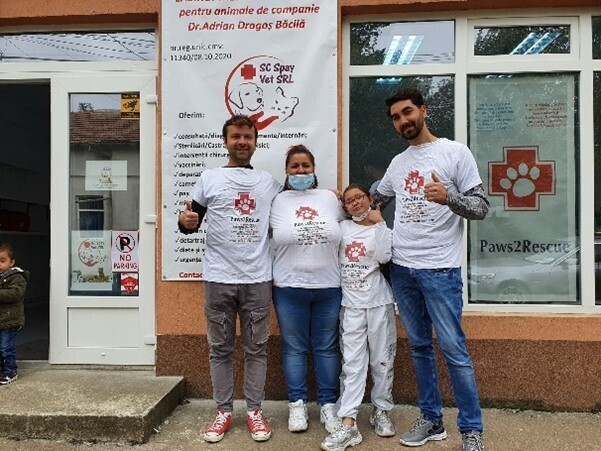 Additional income from Give as you Live Online
"We also use Give as you Live Online as an additional unrestricted income stream to raise more funds.
"Give as you Live provides everything we require to promote the platform and we share the seasonal campaigns such as Black Friday and Christmas Shopping on our social media pages. It's so quick and simple - Give as you Live create everything, all you need to do is share.
"We highly recommend Give as you Live - it's easy to use and navigate, and if you have a lot of supporters based on social media and email, you'll have pre-made content, images, and links ready to share. When we needed something slightly more bespoke our Account Manager was on hand to build what we required and to share their expertise and knowledge."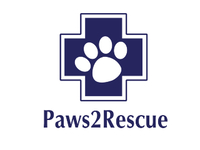 What the charity thinks...
Without Give As You Live we wouldn't of been able to achieve the success we did in our first campaign in 2021. The platform gave us the opportunity to grow our future donor list, reach a wider audience, target new donors in the correct way and succeed in raising the funds to build a clinic in Romania; that is now fully operative and successfully running
Emily
Charity Representative
More charity success stories