Farms for City Children case study
How Farms for City Children are using Give as you Live to raise funds.

Children and Young People sector
Who are your charity and what you do? What impact has been made with the funds raised?
Farms for City Children welcome over 3000 children every year from communities across the UK to experience the sights, sounds and smells of the countryside on residential visits to our Devon, Gloucester, and Pembrokeshire farms. Unplugged from the virtual world, young people are free to interact with nature and let their imaginations run wild. Total immersion in the great outdoors provides young people with moments of discovery, creating opportunities for meaningful connections with animals and the environment.
Young people leave us having learned a host of transferrable life skills, with improved wellbeing and broadened horizons through developing meaningful connections to the natural world, the origins of their food and the farming industry. We know that our farms stimulate a sense of awe and wonder, providing a vital role in inspiring young people and boosting their wellbeing. At a time when Covid has so disproportionately affected vulnerable young people, this has never been so needed.
With the funds raised through Give as you Live, we can connect even more young people, regardless of their circumstances, to nature, animals and the countryside. We enable young people to reap the mental and physical wellbeing benefits of connecting with nature and help them understand the journey real food takes from farm to fork by planting, cultivating, harvesting and cooking together. We teach young people about sustainable farming practises for rearing animals, and how this effects the food chain. Furthermore, we help young people develop a sense of environmental citizenship and responsibility for the natural world.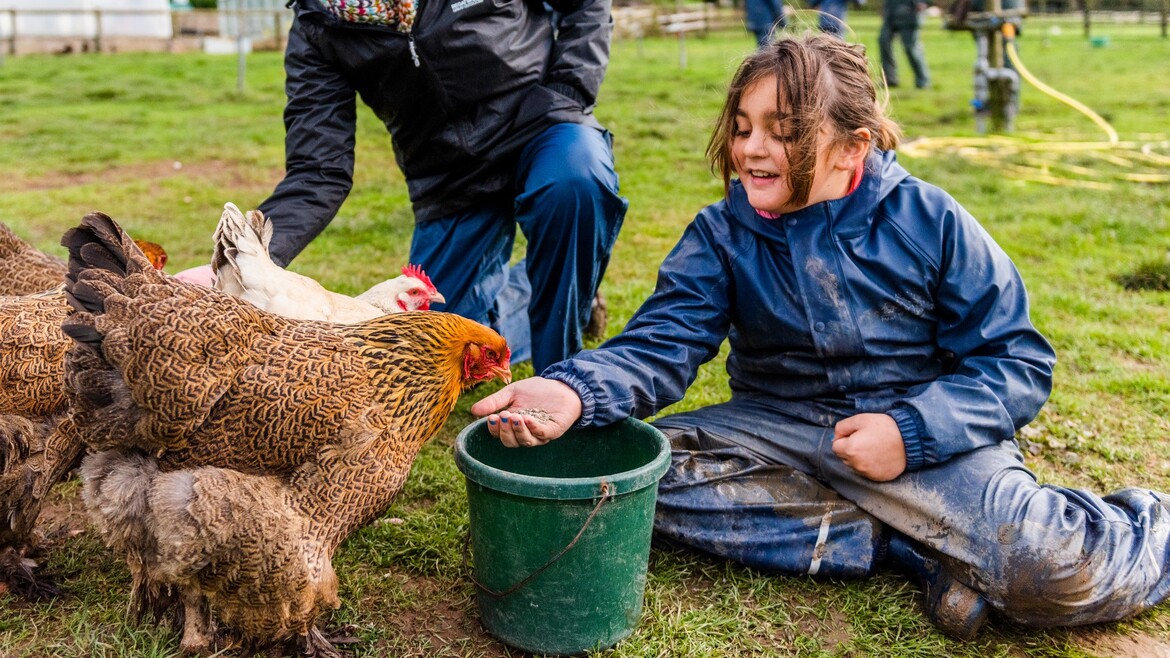 How does your charity use Give as you Live? How do you share Give as you Live with your supporters?
The main product we use is Give as you Live Donate, enabling supporters to make single cash gifts or set up regular donations to Farms for City Children. We share this platform through our social channels, our print magazine and it's the main donation platform we use on our website – meaning all donation traffic is directed through to our Give as you Live Donate page. Without our Give as you Live Donate page, we couldn't receive donations through our website, so it's really important!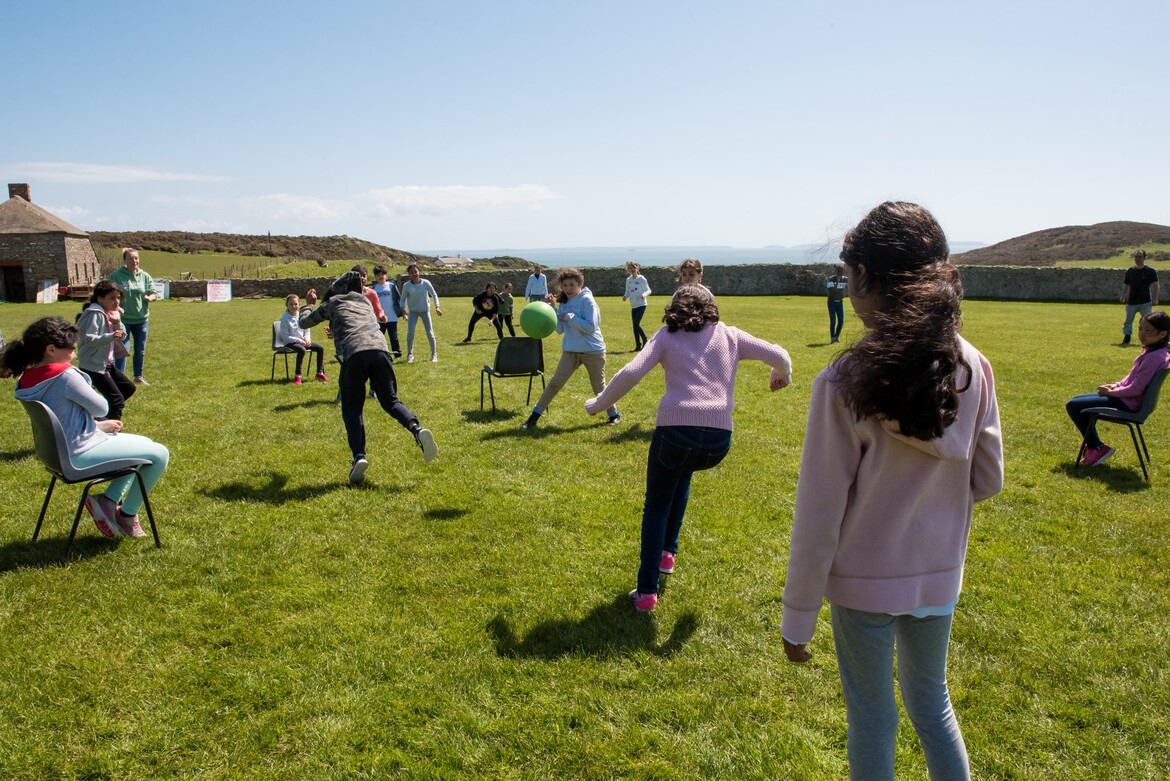 What has been your greatest success using Give as you Live?
To date we have 19 monthly regular givers through Give as you Live, helping us raise over £3000 every year.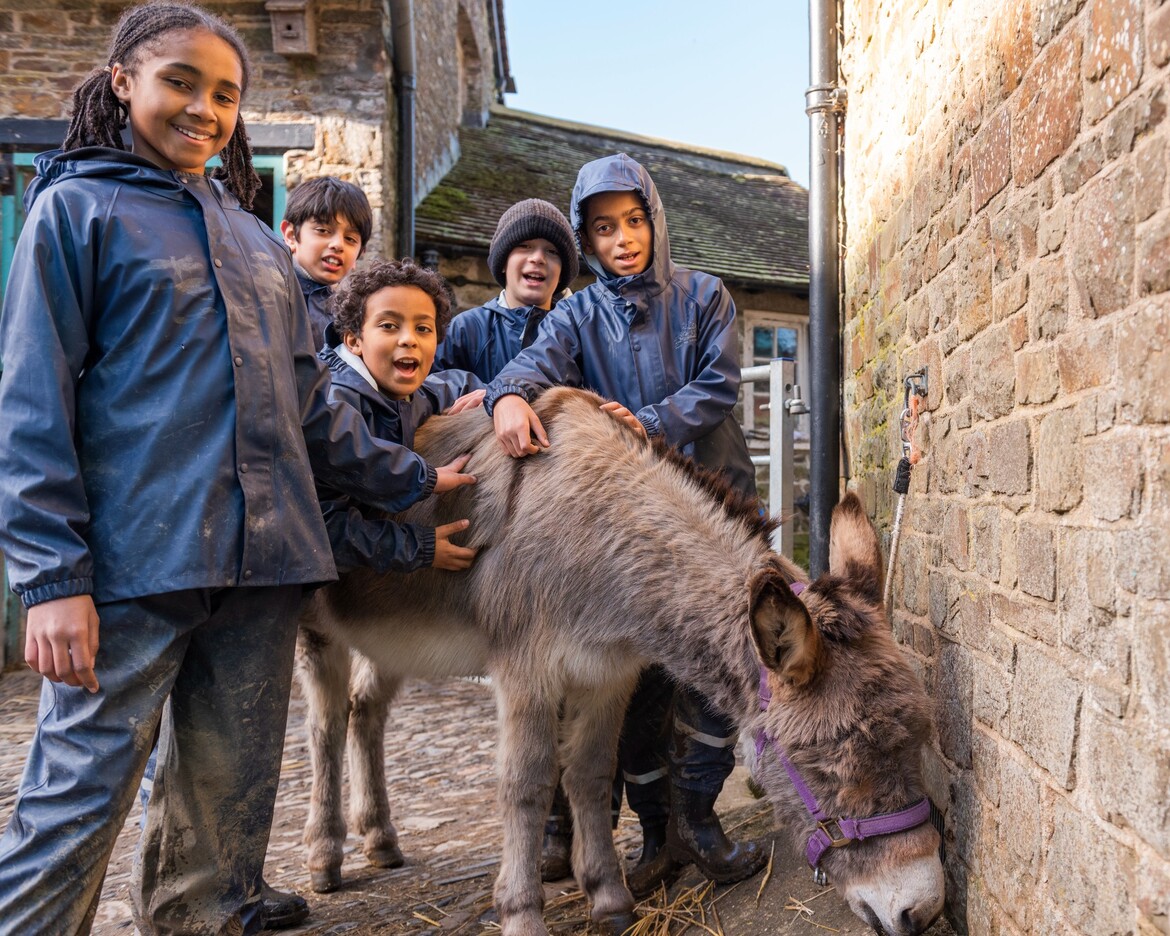 More charity success stories