Farms for City Children case study
Farms for City Children created a seamless donation experience with Give as you Live Donate tools

Children and Young People sector
Farms for City Children have revolutionised their donor experience with Give as you Live Donate
"Our greatest success has been increasing the number of regular givers, helping us to raise a consistent amount every year.
"Give as you Live Donate enables supporters to make single cash gifts or set up regular donations to Farms for City Children. We share this platform through our social channels and in our print magazine, and it's the main donation platform we use on our website – meaning all donation traffic is directed through to our Give as you Live Donate page. Without our Give as you Live Donate page, we couldn't receive donations through our website, so it's really important!
"With the funds raised through Give as you Live, we can connect even more young people, regardless of their circumstances, to nature, animals and the countryside."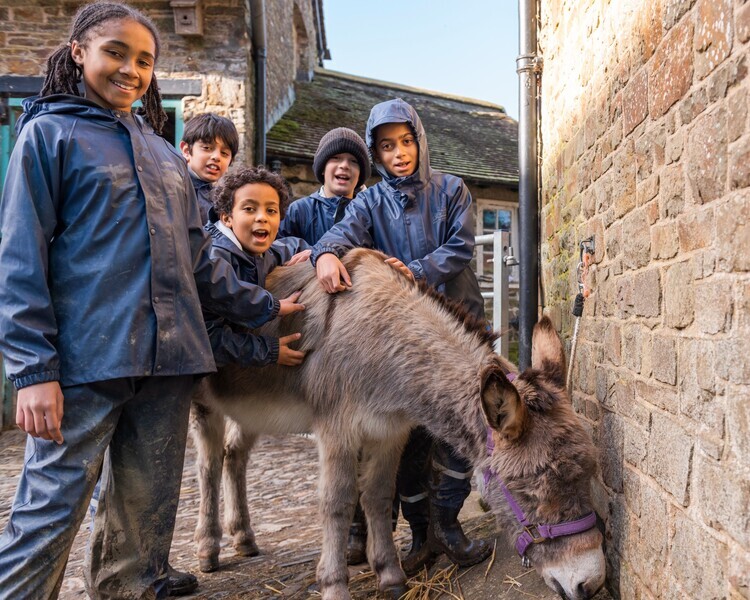 More charity success stories