Free donations when your supporters shop instore
Embrace income diversity with a free donation stream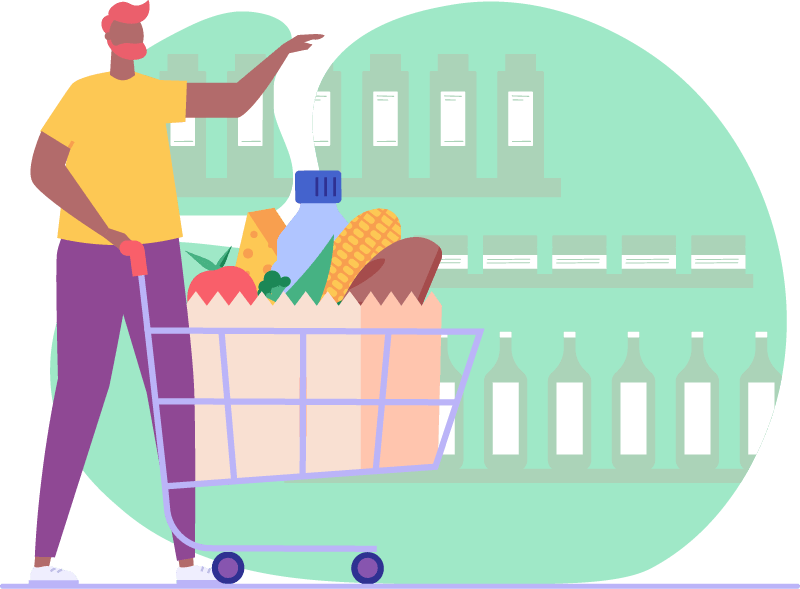 Discover the full potential of fundraising
Give as you Live Instore gives charities like yours an additional income stream when your supporters shop instore at top UK supermarkets and high street stores.
Our top-up feature ensures donations are generated with each upload.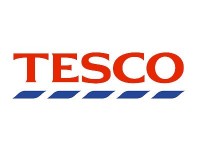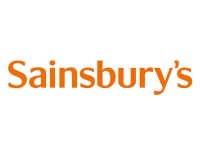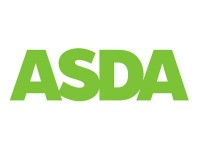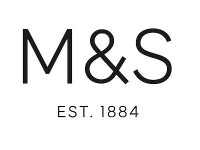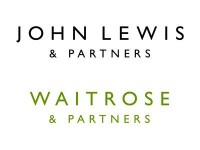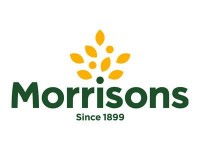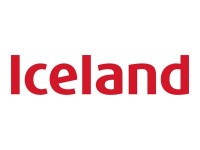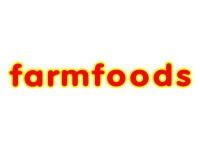 Personalised support
Our expert fundraising team is on hand whenever you need them
Free to use
There are no setup or monthly fees, perfect for charities of any size
Loved by thousands
Our growing community are already raising thousands of donations every day
Branded for you
Our free marketing tools include campaigns for all of your digital supporter communications
Additional income stream
Cash-back style solution from leading UK stores and supermarkets
Frequent giving
Reloadable cards and vouchers provide repeat donations
Regular payments
Forget the admin - payments are automatic, so no need to chase
Sustainable solution
Digital vouchers straight to your email or reloadable cards for everyday use
Track your activity
Our downloadable GDPR-compliant reports give you a full view of your fundraising
Since 2005, we've raised £2345678901289012345678,012345678902345678901201234567890,890123456785678901234523456789012 for UK charities
How we help you raise more
Register with Give as you Live and gain access to your Marketing Toolkit, packed with dozens of easy-to-share campaigns.
Branded for you
Our free marketing tools include your charity logo
One-click marketing materials
Ready-made social media posts, printable posters, QR Codes and more
No design fees
We've done the work - just download and share
Loved by thousands of charities












Get started today
Get verified
Explore Give as you Live while our team process your registration
Start raising
Add your bank details to receive payments and start raising money
Speak to our fundraising experts
Personalised support in best utilising our free solutions and diversifying your income with Give as you Live Instore is just a call away!
You can also request a printable info pack that you can share with trustees or other decision-makers.
Request callback