Kent Multiple Sclerosis Therapy Centre case study
How Kent Multiple Sclerosis Therapy Centre are using Give as you Live to raise funds.

Who are your charity and what you do? What impact has been made with the funds raised?
Who are the Kent MS Therapy Centre?
The Kent MS Therapy Centre is an independent charity based in Canterbury providing complementary therapies and specialist clinics to help improve the lives of people living with Multiple Sclerosis and other neurological conditions in the county of Kent. We do not receive any financial assistance whatsoever from the Government or the NHS and the services we provide are run entirely on donations and fundraising activities.
What are the Kent MS Therapy Centre's aims?
Kent MS Therapy Centre aims to improve the quality of life of people living with multiple sclerosis (MS) and, where possible, other health conditions such as rheumatoid arthritis, stroke, fibromyalgia, cancer and diabetes. We provide a range of non-invasive therapies, classes, exercise, specialist clinics and information sessions
We have been supporting people with MS and their carers since 1984. Members travel to our purpose-built centre (opened in 2015) from all over Kent to use our facilities. Our centre with its oxygen therapy suite, gym and hydrotherapy pool is the only full-time MS therapy centre in Kent.
Our activities help people with MS and other conditions to alleviate symptoms, manage their condition, improve and sustain their physical and mental health and wellbeing.
What is Multiple Sclerosis?
Multiple sclerosis (MS) is a disease affecting the central nervous system. It is an auto-immune condition which attacks the protective layer around the nerve fibres in the brain and spinal cord, cause inflammation and lesions. This makes it difficult for the brain to send signals to the rest of the body. Although MS is not a terminal illness, there is no known cure and it has the potential to be highly disabling, affecting people's work and career prospects, family life and personal independence.
What does the Kent MS Therapy Centre do?
Our main services for our members are:
• High dose oxygen therapy
• Hydrotherapy and water-based activities such as swimming and aqua yoga
• Physiotherapy, gym sessions, Pilates, core stability classes
• Counselling for people with MS and their partners
• Complementary therapies such as reflexology, massage, acupuncture and hypnotherapy
• MS Click & Connect – an online programme of exercise, wellbeing and recreational group activities
Our activities help to relieve symptoms of MS and other conditions, promoting physical and mental health and wellbeing. Through regular surveys / questionnaires we know that the activities can help to improve and/or sustain a range of physical, mental and cognitive functions.
Impact
In our most recent member survey (November 2021), 71% of 79 respondents with MS said that our charity helped them to manage their symptoms, 59% to keep them as mobile as possible, 43% to be as independent as possible and 46% to help their social life.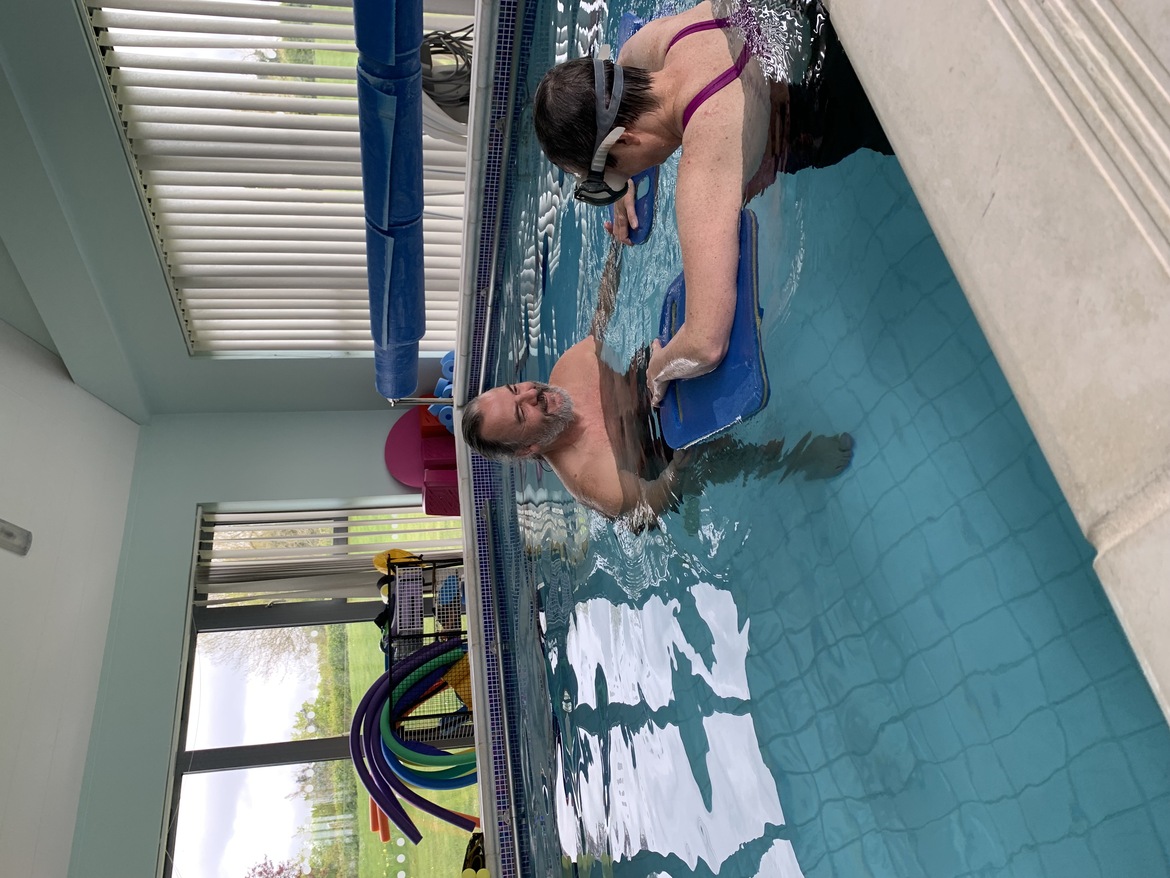 How does your charity use Give as you Live? How do you share Give as you Live with your supporters?
We use Give as you Live Donate on our website as the main donation platform. From a 'Donate Now' button, supporters can easily click on and support our cause with single donations or monthly donations. As well as this we use Give as you Live Donate to create fundraising pages for a range of different events such as challenge events, participants can create their own pages linked to our main page which then adds to the team total. We also use it for our own online campaigns where our supporters can donate straight to our page. When participants sign up for our challenge events, we send them a link to their event page which they can add their personal page to as well as a 'Set-Up Guide' which we created to help with this. We also promote challenge event pages and our campaigns by sharing case studies via our social media, in press releases and on our website.
We use Give as you Live Online as a way for our members and supporters to donate to us as they shop online. To promote this, we use the marketing toolkit provided by Give as you Live and we share these across our social media platforms on Facebook, Instagram, Twitter and LinkedIn.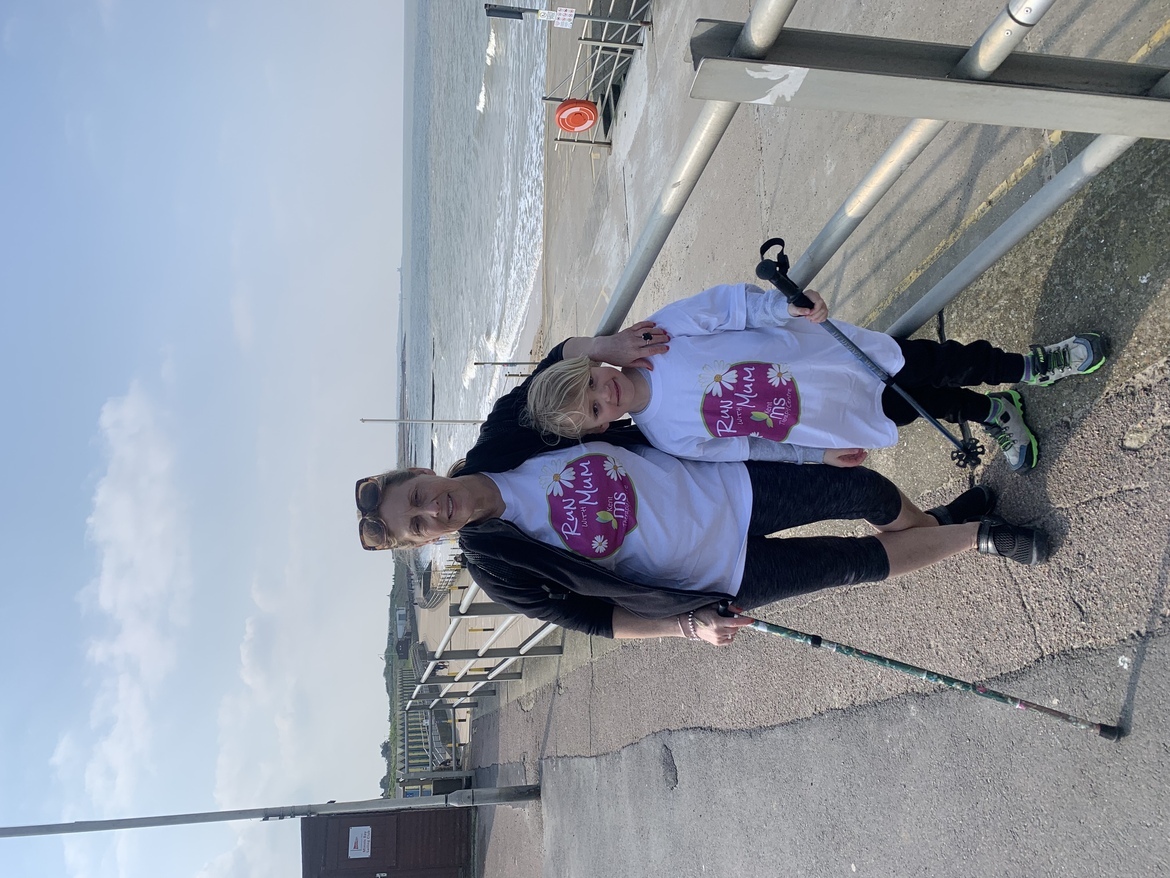 What has been your greatest success using Give as you Live?
During MS Awareness Week (25 April – 1 May) we created a campaign on Give as you Live Donate to raise £1,000 within the week to help us to update equipment parts and top up the ever-increasing electricity costs of running our Hydrotherapy Suite at the Centre.
Our MS members who use our hydrotherapy pool find that it helps to manage the symptoms of the condition and keep them as fit as possible.
We promoted the campaign throughout the week via social media and to our Mailchimp audience at key milestones such as the start, halfway point and last day and we were really thrilled to surpass the target within the 7 days as we managed to raise £1,020!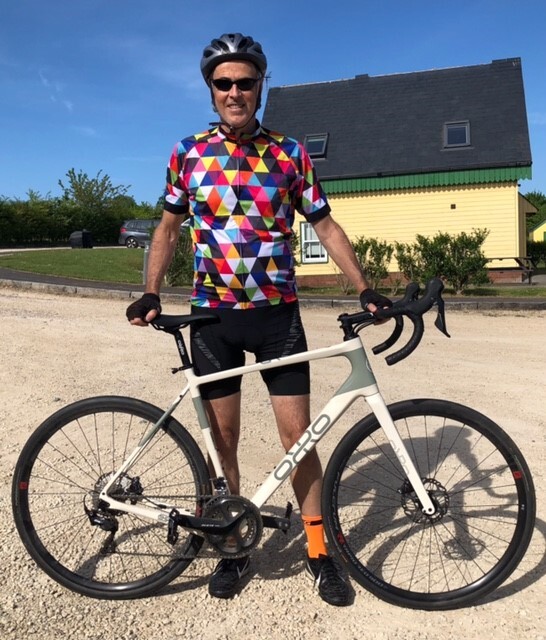 Any top tips you would recommend to other charities?
We definitely recommend reaching out to the team at Give as you Live with any questions you might have about the platform and services on offer. They're always quick to help whatever the question and nothing is ever too much.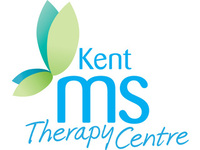 What the charity thinks...
Our charity has been using Give as you Live Online for a number of years. Having had previous positive experience working with Give as You Live and a great relationship with them we have now also switched to using Give as you Live Donate for website donations as well as using them as our preferred fundraising platform for online fundraising and campaigns. The team is always quick to respond to our queries and are also happy to help our supporters with any issues they might have. The platform is easy to use from a charity standpoint, the reports are easily generated and there are a huge range of options. It is also easy to manage a wide range of fundraising pages from the same place. We also find the marketing toolkit to be really helpful. I cannot recommend Give as You Live enough – if you want a personal touch whilst optimising fundraising this is the platform for you and your charity.
Heidi Coleman
Head of Income Generation
More charity success stories