Kent Multiple Sclerosis Therapy Centre case study
Why Kent MS Therapy Centre switched their fundraising to Give as you Live

How Kent MS Therapy Centre uses Give as you Live Donate tools
"Give as you Live Donate has become our main donation platform, including a Donate Button on our homepage which our supporters can easily click on to give single or monthly donations.
"We also use Give as you Live Donate to create Campaign Pages for our challenge events. Participants can then create their own Fundraising Pages linked to our main page. When they sign up we send them an email with a link to the event page and a 'Set-Up Guide' which we created to walk our supporters through what we need them to do.
"The team at Give as you Live are a great help - they are always quick to respond and nothing is ever 'too much'."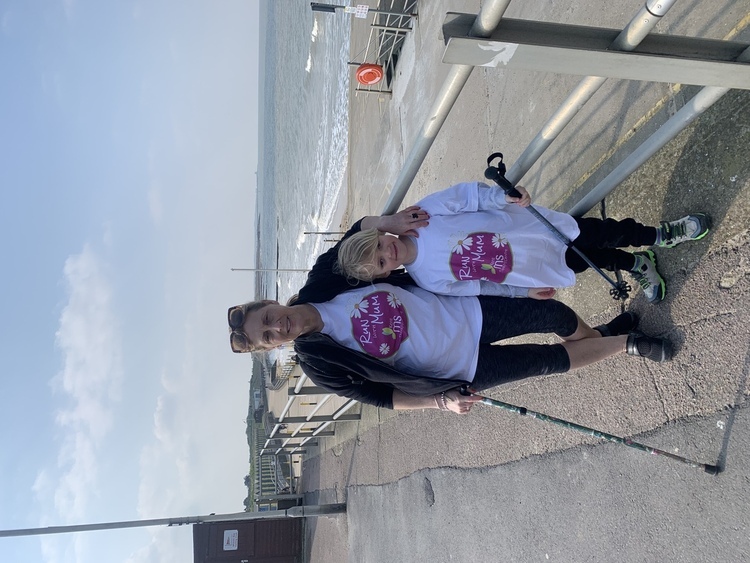 Raising additional funds with Give as you Live Online
"We use Give as you Live Online as a way for our members and supporters to donate to us as they shop online. To promote this, we use the Marketing Toolkit provided by Give as you Live and we share the campaigns across our social media platforms on Facebook, Instagram, Twitter, and LinkedIn."
Surpassing campaign targets
"During MS Awareness Week (25 April – 1 May) we created a Campaign Page on Give as you Live Donate to raise £1,000 to help us to update equipment parts and top-up the ever-increasing electricity costs of running our Hydrotherapy Suite at the Centre.
"Our MS members use our hydrotherapy pool to help manage the symptoms of the condition and keep them as fit as possible.
"We promoted the Campaign Page throughout the week via social media and to our Mailchimp audience on key milestones - such as the start, halfway point, and last day - and we were really thrilled to surpass the target within the 7 days as we managed to raise £1,020!"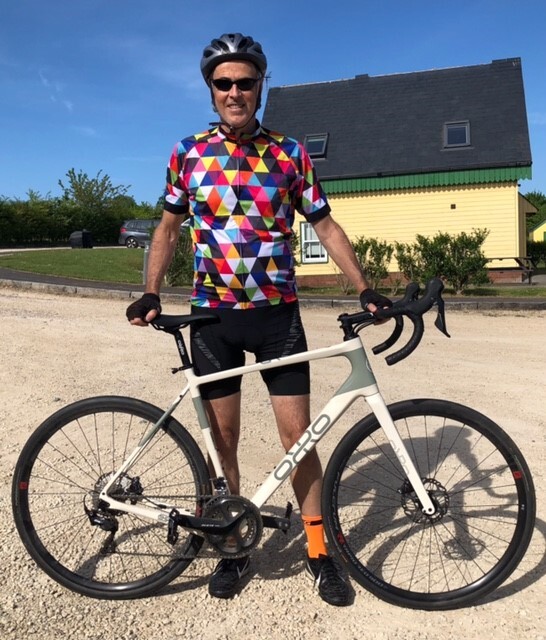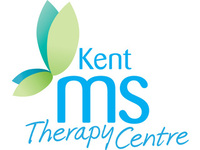 What the charity thinks...
Our charity has been using Give as you Live Online for a number of years. Having had a previous positive experience working with Give as you Live and a great relationship with them we have now also switched to using Give as you Live Donate for website donations as well as using them as our preferred fundraising platform for online fundraising and campaigns. The team is always quick to respond to our queries and is also happy to help our supporters with any issues they might have. The platform is easy to use from a charity standpoint, the reports are easily generated and there is a huge range of options. It is also easy to manage a wide range of fundraising pages from the same place. We also find the marketing toolkit to be really helpful. I cannot recommend Give as you Live enough – if you want a personal touch whilst optimising fundraising this is the platform for you and your charity.
Heidi Coleman
Head of Income Generation
More charity success stories