Testimonials
We're rated on Feefo from 2,397 reviews - here's some of the feedback we've received from happy shoppers
Gives you lots of feedback on money raised on each purchase to your chosen charity.
Easy to use. Lots of shops including all the big ones. Easy way to donate without really much effort.
Great idea to support others! It's great to be able to support a cause close to our heart!
Great that it raised some money for my favourite charity. Easy peasy lemon squeezy!
Great initiative. Easy registration and links to partner sites.
Yes I would buy through them again as it's an easy way to raise funds for your chosen charity.
Great idea, happy to know when I buy things a donation goes to charity I choose.
Dead easy - do it! Easy to set up and easy to use. Very helpful email communications too.
What our charities think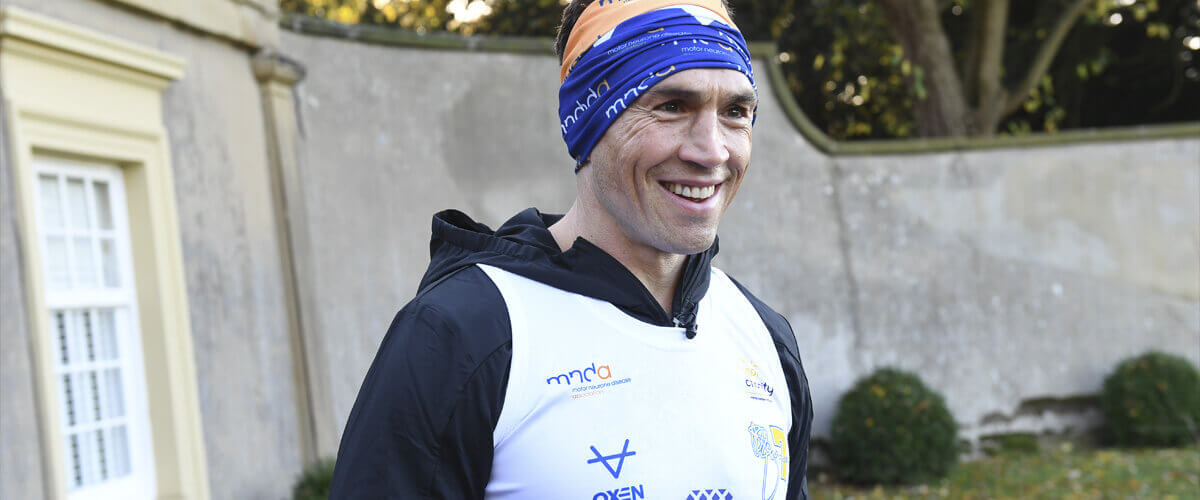 Over £2 million raised
Kevin Sinfield used Give as you Live Donate for his 'The Extra Mile Challenge' in 2021 to fundraise for MNDA and Leeds Hospital.
The Give as you Live Donate platform and team were great, helping to process thousands of donations every minute and providing us with timely reports; they were there for us every step of the way.
Motor Neurone Disease Association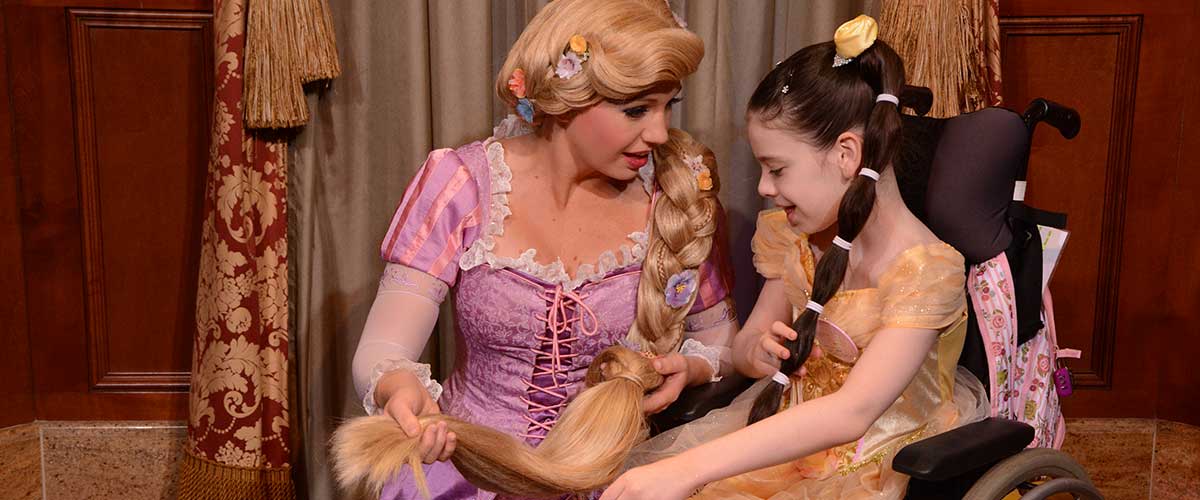 Over £57k raised for children battling terminal illness
These funds have been used to grant wishes-of-a-lifetime for Starlight's seriously and terminally ill children. The great thing is it doesn't cost the supporter a penny!
Starlight Children's Foundation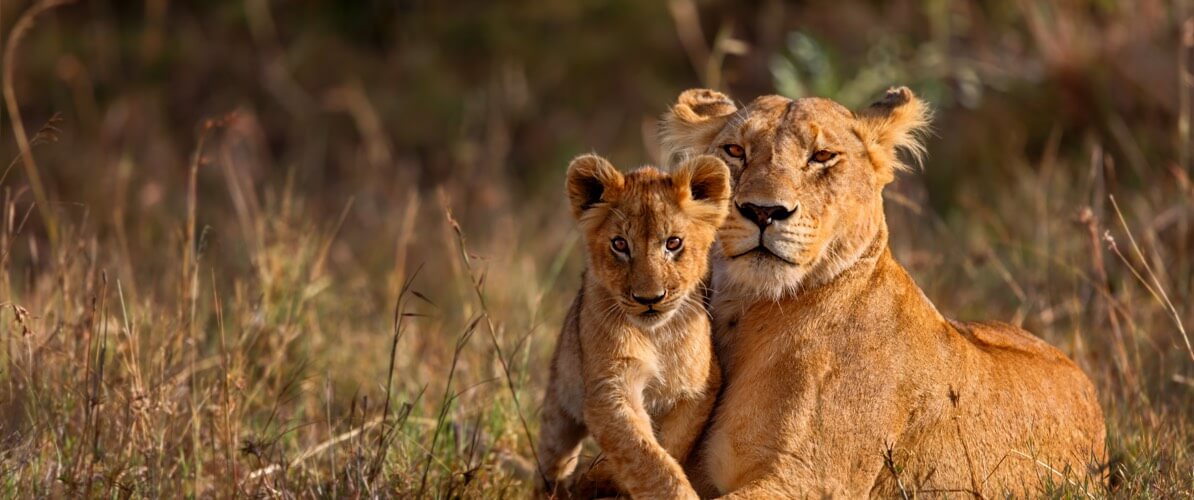 Over £25k raised for endangered animals
We have raised over £25,000 in income via their remarkable donation system which truly helps us save more animals in need!
Born Free Foundation
Over £57k raised for cats in need
Give as you Live is a quick and easy way to support our charity at no extra cost to the supporter. We're thrilled with the amount it's raised for us so far!
Cats Protection