ChildAid to Eastern Europe case study
How ChildAid to Eastern Europe are using Give as you Live to raise funds.

Who are your charity and what you do? What impact has been made with the funds raised?
ChildAid to Eastern Europe has worked exclusively in the ex-Soviet Union region for 50 years. Our mission is to help disadvantaged children in Eastern Europe turn their lives around, through the creation of long-term partnerships with local organisations. The funds raised through Give as You Live bring physical, material, spiritual and psycho-social support, to families in crisis, children living with disabilities, orphans and the innocent victims of war.
We prevent family abandonment, give children and a voice and a childhood, transform lives and attitudes to disability through direct action and provide resilience to those living in precarious conditions.
Over 2,500 children and young people plus their families are supported at any one time and today even more are needing our help in Ukraine and Moldova as war shatters lives and dreams.
The war in Ukraine has meant substantially increasing the support we can offer including providing emergency food sand hygiene parcels, supporting refugees in Moldova, providing art therapy and psychological support to children traumatised by the fighting, free-to-access rehabilitation therapy, and equipment for shelters created for internally displaced persons.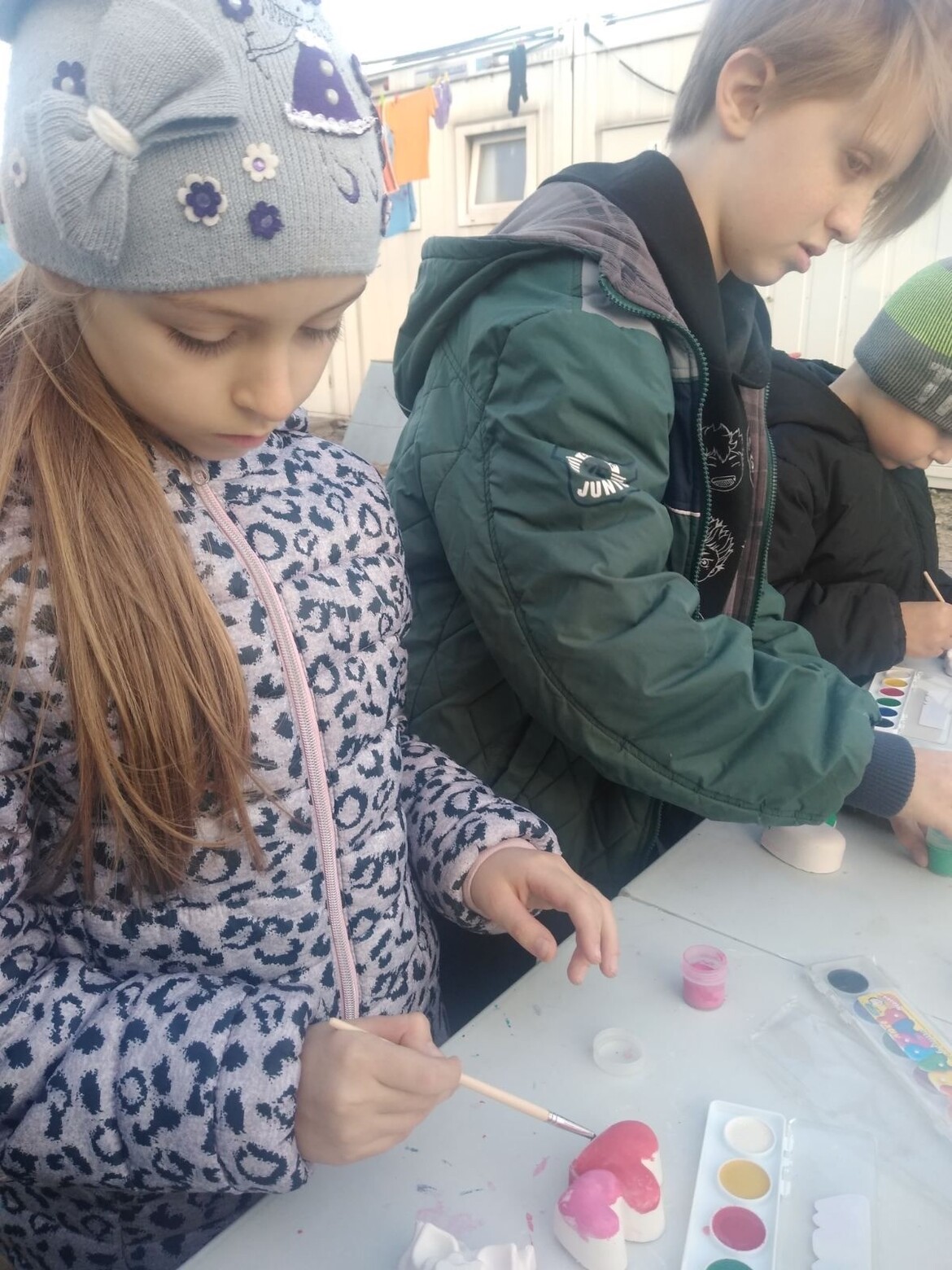 How does your charity use Give as you Live? How do you share Give as you Live with your supporters?
Over 120 supporters have connected with Give As You Live Online and Everyclick. We promote through social media and physical newsletters how easy it is for funds to be raised a no cost at all to the supporter. This is especially effective with business network groups when we present ways in which they can help us during difficult economic times. This has been especially successful in engaging with potential new support when they can be gently introduced to our mission and be seen to help in a non-invasive way.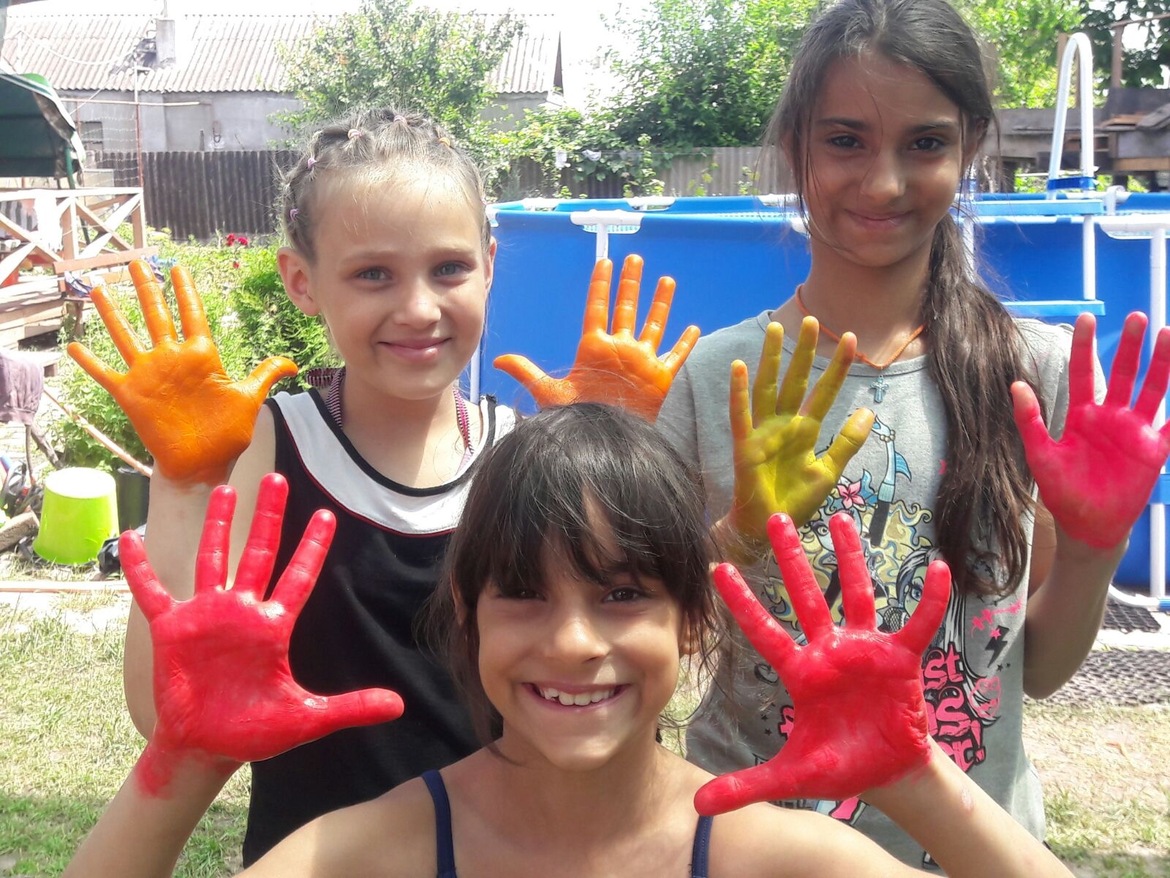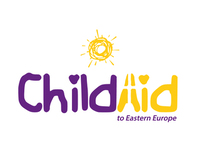 What the charity thinks...
Having the resource of Give As You Live Online enables us to engage to a wider audience on social media and in networking groups and seek new support in a way which is not hard selling and seen as a logical way to do online shopping for a good cause. The support material provided is well-prepared and structured and a real help in promoting this easy and effective way of fundraising.
Martin Wilcox
Director
More charity success stories