DEBRA case study
How Graeme Souness conquered the English Channel to raise £1.3m+

A Life Free of Pain
DEBRA's research of possible platform partners for their campaign 'A Life Free of Pain' was extensive, but their decision to team up with Give as you Live Donate resulted in one of the most memorable launch campaigns in our history.
Led by footballing legend and DEBRA Vice President, Graeme Souness, the campaign launched with a swim of the English Channel which raised over £1.3m - surpassing Graeme's personal target of £1.1m inspired by his playing number, 11.

Making It Happen
Hugh Thompson, Director of Fundraising at DEBRA told us:
"A lot of planning and nurturing of relationships with key people and media, plus an awful lot of physical and mental preparation from Graeme, Andy and the DEBRA swim team has culminated in a very successful fundraising campaign, which everyone within the EB community can be very proud of."
The team at Give as you Live Donate were on-hand every step of the way to provide bespoke solutions for the fundraising feat, such as additional reporting to sync with DEBRA's existing CRM system, plus fundraising strategy advice and support from a dedicated account manager.
In addition to a custom Fundraising Page for Graeme's challenge linked to an overarching DEBRA Campaign Page, Give as you Live's flexible donation options made the process straightforward for donors. Key peaks in giving - such as during television broadcasts - were seamless thanks to the inclusion of Apple Pay and Google Pay in addition to standard card payments.
Inspired by Isla
Graeme's personal inspiration is his friend, Isla, 14, who lives with recessive dystrophic epidermolysis bullosa. Graeme told us:
"EB is the cruelest, nastiest thing I've ever witnessed in my life. I wanted to be a part of a fight to help these poor kids and adults who live with the pain of EB every day. It's been 9 months and we've all worked hard, we did it, we swam the English Channel, and over £1.3m has been raised, which is fantastic, but the fight to beat EB goes on until we get the treatments that will help stop the pain."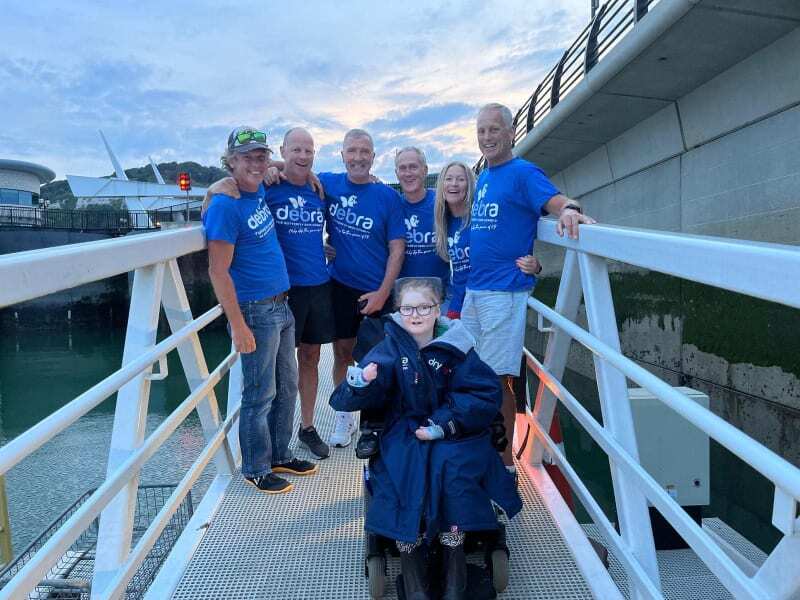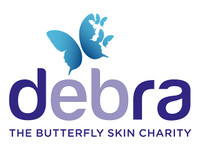 What the charity thinks...
Having the support of the team at Give as you Live throughout the process has been crucial, their platform, guidance, and responsiveness has made the difference and has helped us collectively deliver a very successful appeal.
Hugh Thompson
Director of Fundraising
More charity success stories