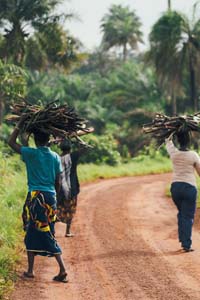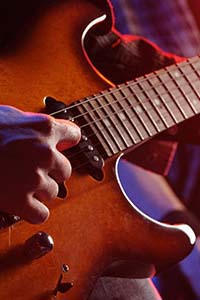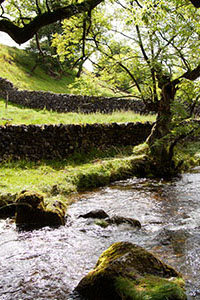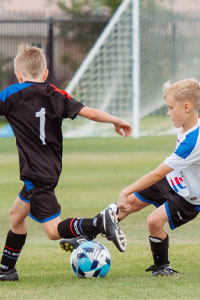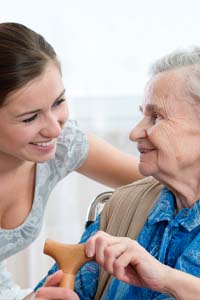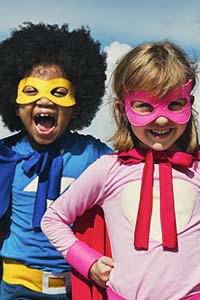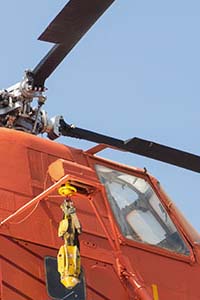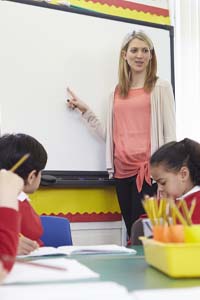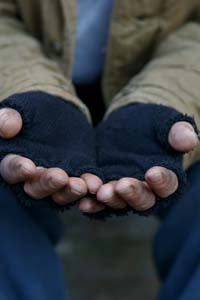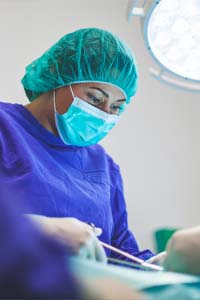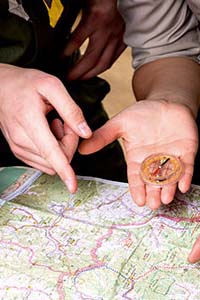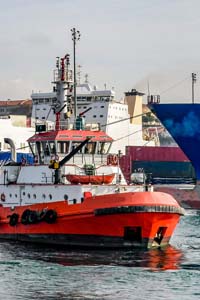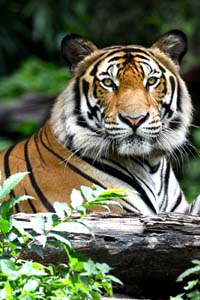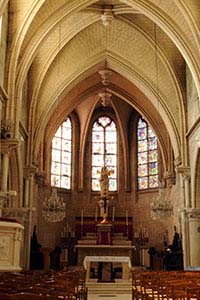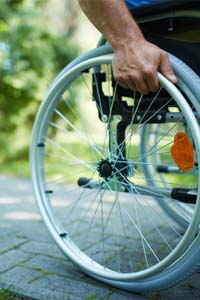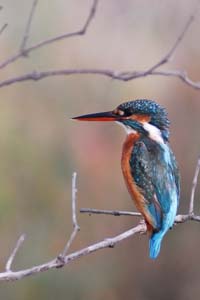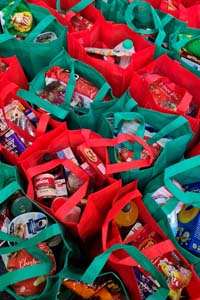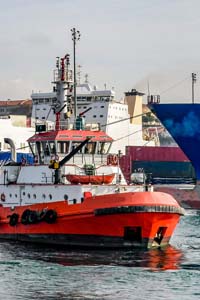 A free fundraising platform for your sports club
Personalised fundraising solutions
Give as you Live allows anyone to raise funds for their sports club in a way that suits their lifestyle.
From generating free donations by shopping online to creating fundraising pages and making direct donations, our innovative fundraising platform allows supporters to choose how they want to give back to your sports club.
How we help you raise more

No setup or monthly fees

Free marketing tools including buttons, QR codes and posters

Reports available via your Admin system

Branded webpages

Charity support team available to answer any questions
Raise with three great products
Join the charities raising vital funds
To date, we've helped raise £19 million for thousands of deserving causes, from multinationals to local volunteer-run causes.
Our success stories include schools, churches, scout/brownie groups and sports clubs.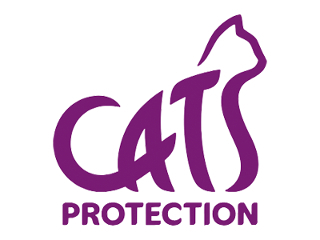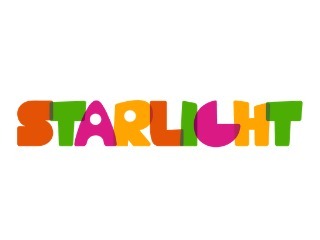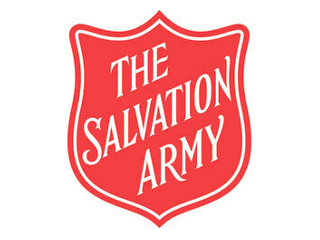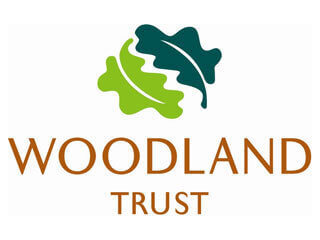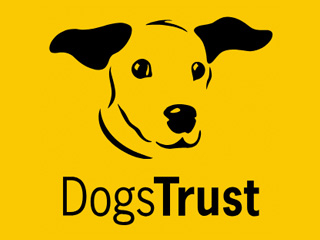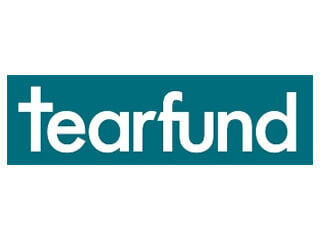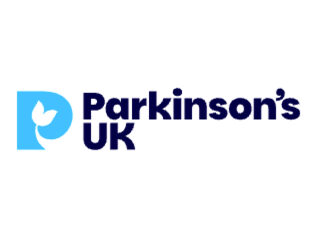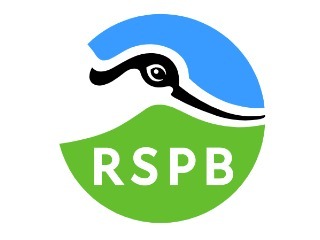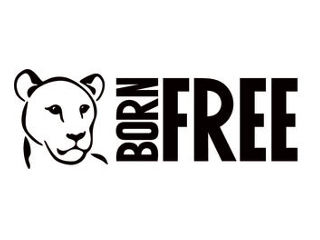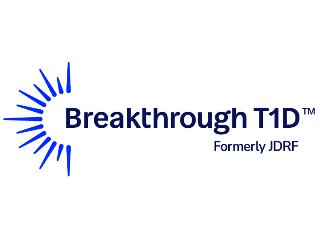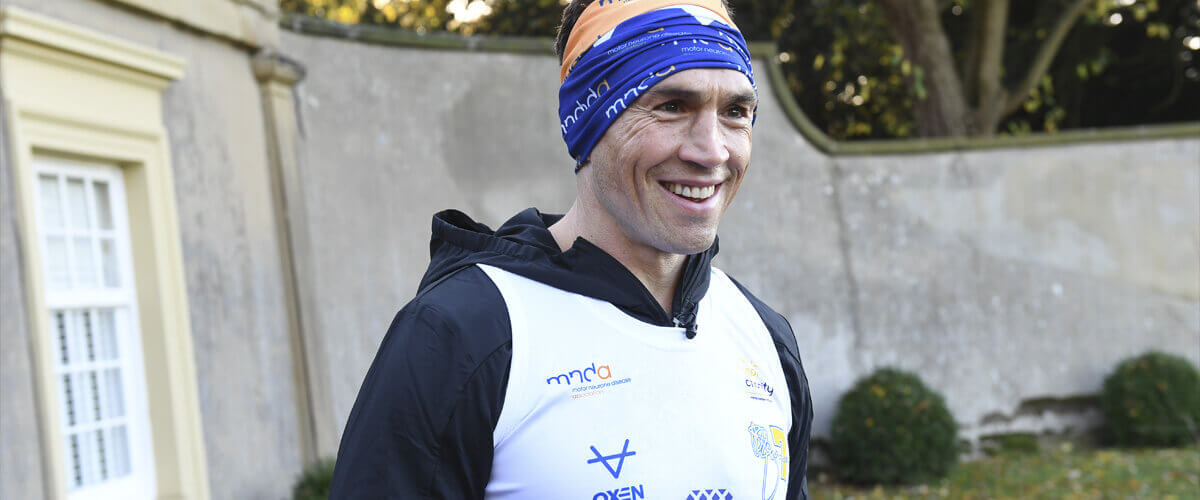 Over £2 million raised
Kevin Sinfield used Give as you Live Donate for his 'The Extra Mile Challenge' in 2021 to fundraise for MNDA and Leeds Hospital.
Creating a fundraiser like the Extra Mile Challenge is no small feat. Kevin Sinfield's plans - inspired by his friend Rob Burrow - were very ambitious and every element, from agreeing the challenge to the event set up, generating national press coverage and finding the right fundraising provider were crucial to creating a winning formula.
The Give as you Live Donate platform and team were great, helping to process thousands of donations every minute and providing us with timely reports; they were there for us every step of the way.
Motor Neurone Disease Association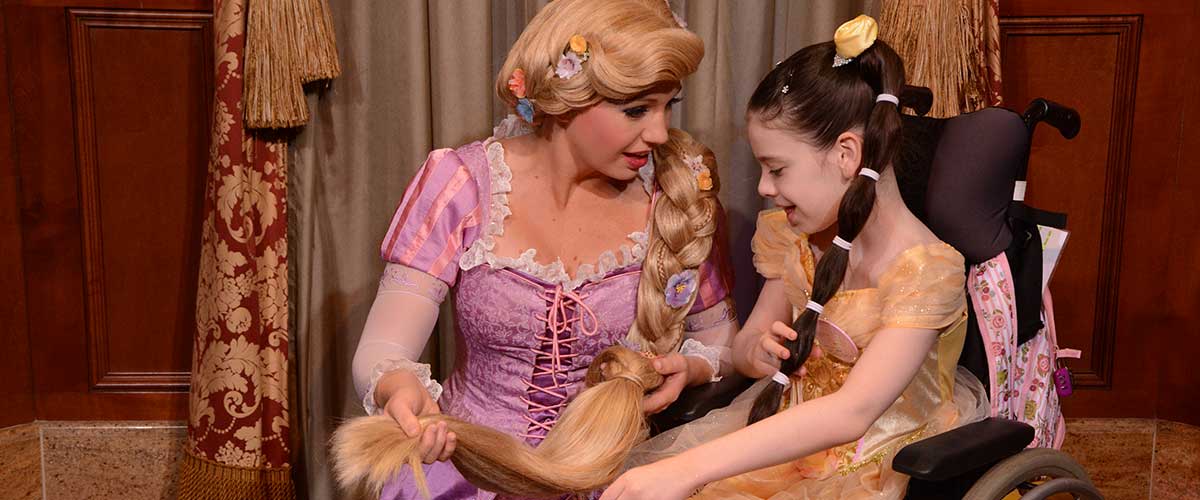 Over £57k raised for children battling terminal illness
Starlight has been recommending Give as you Live to its supporters and to date has raised over £57,000 for Starlight from the donations made by retailers on purchases.
These funds have been used to grant wishes-of-a-lifetime for Starlight's seriously and terminally ill children. The great thing is it doesn't cost the supporter a penny, so why wouldn't you do it?
Starlight Children's Foundation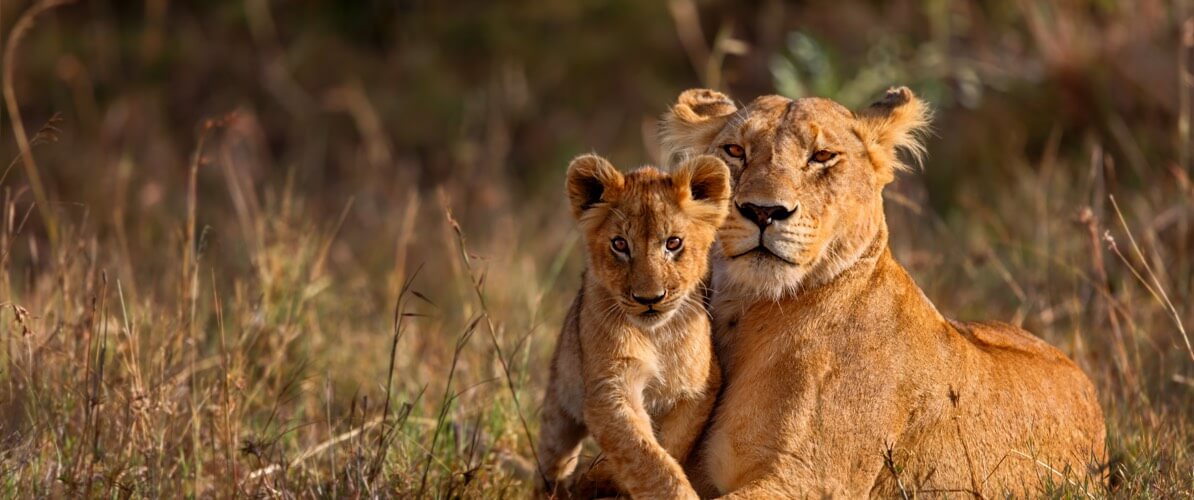 Over £25k raised for endangered animals
I could not be more impressed with Give as you Live. It is an ingenious, amazing, and highly effective way of raising much needed funds for thousands of charities.
We have raised over £25,000 in income via their remarkable donation system which truly helps us save more animals in need!
Born Free Foundation
Over £57k raised for cats in need
Give as you Live is a quick and easy way to support our charity at no extra cost to the supporter. We're thrilled with the amount it's raised for us so far.
The team at Give as you Live are supportive and help think of new, innovative ways for us to promote the platform. Thank you so much.
Cats Protection
How to start fundraising
Tell your supporters
Use our free marketing materials to encourage your supporters to sign-up.
Start raising
The more your supporters use Give as you Live, the more you raise!