What is Give as you Live Donate?
It's a fundraising service where your supporters can make donations to you.
Is Gift Aid included?
Yes, eligible donations can be topped up with Gift Aid - meaning you can raise an extra 25%! We provide all the info you need to claim Gift Aid from HMRC.
Can supporters create fundraising pages?
Yes, supporters can create pages for their event or challenge. They can then share their page with their friends and family to encourage donations.
What fees are charged?
Our payment partner takes a small fee to cover the cost of taking payment from the supporter and making a payment to you. From a £10 donation plus Gift Aid, you would receive £12.02. Donors can choose to cover your fees. Unlike some donation providers, we don't charge any set-up or monthly fees. You can view more information about our fees here.
We already work with over 10,000 UK charities, including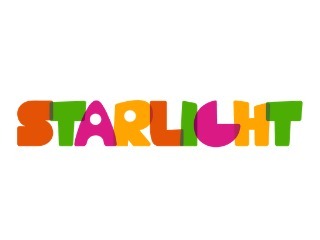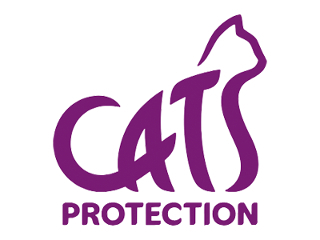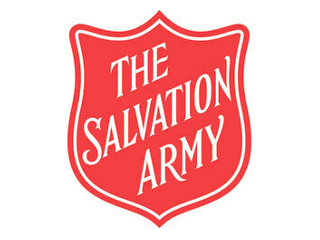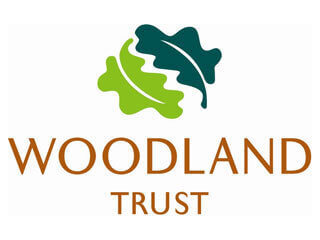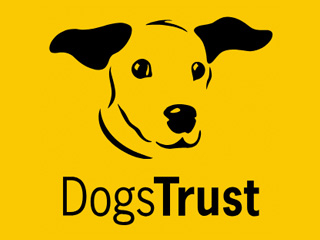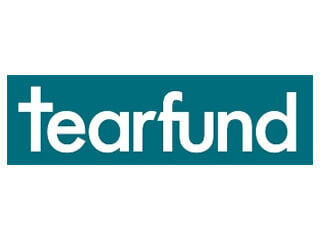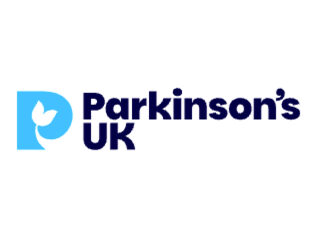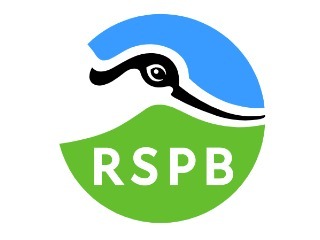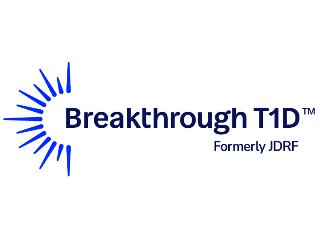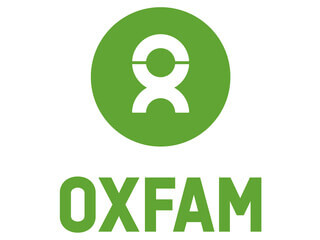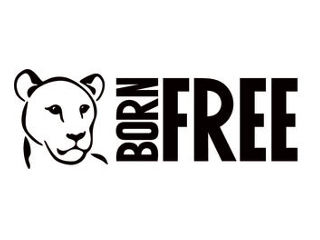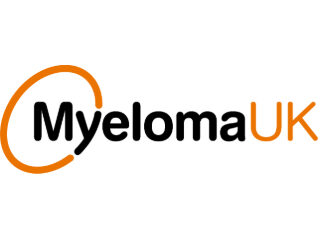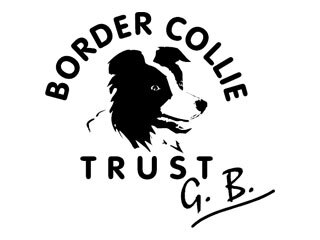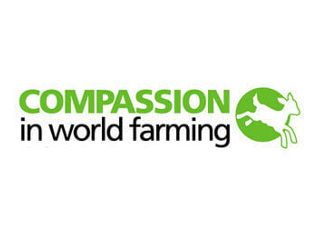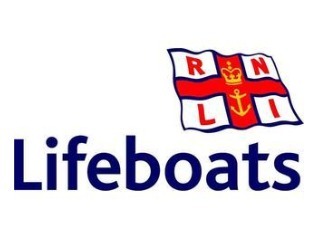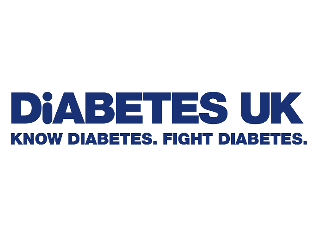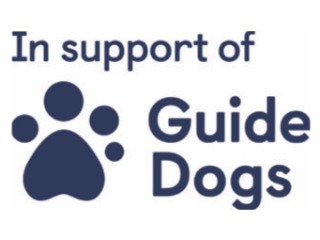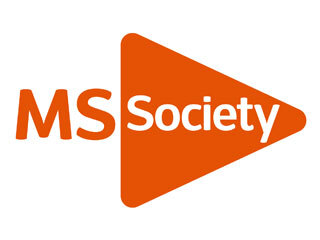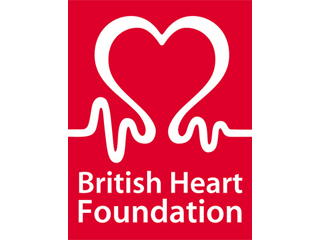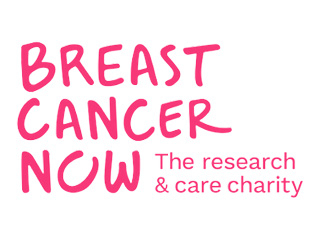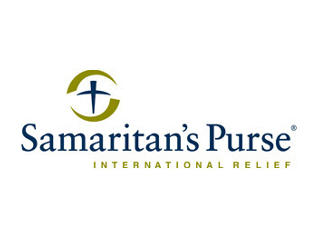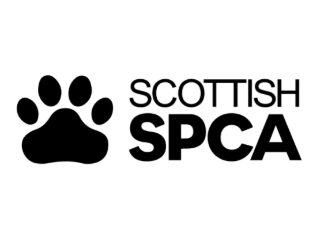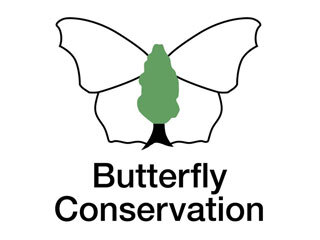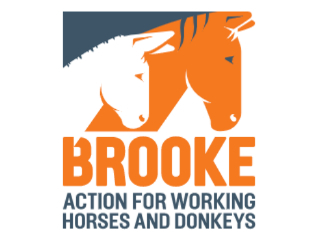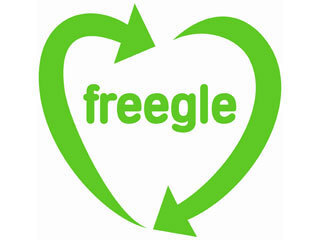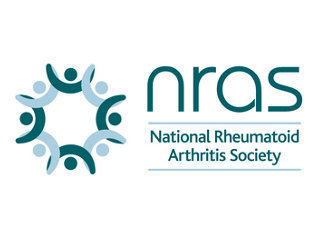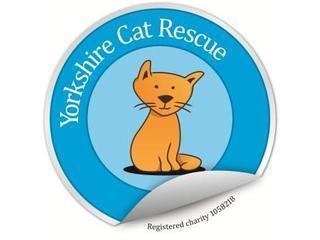 How to get your charity involved
Tell your supporters
Use our free marketing materials to encourage your supporters to sign-up.
Start raising
The more your supporters use Give as you Live, the more you raise!
What you get when you register your charity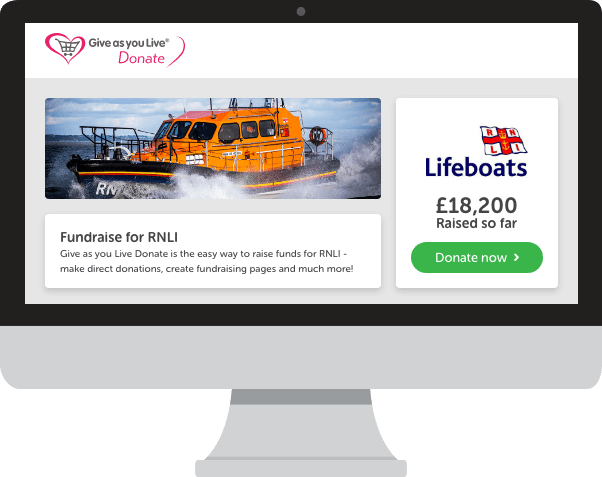 More great ways you can raise funds