Your centralised fundraising solution
Streamline your fundraising events, appeals and other activities with personalised, branded Campaign Pages
Personal to you
Campaign Pages simplify fundraising for your supporters and make tracking your fundraising activity less time consuming and more effective.
Personalised support
Our expert fundraising team is on hand whenever you need them
Free to use
There are no setup or monthly fees, perfect for charities of any size
Seamless giving
Mobile-friendly donation pages, completely personalised to your charity
Split donations
Raise for up to 5 charities - we do the admin and pay out your bespoke split of funds raised
Guest checkout
Fewer abandoned donations = more for you, and happier donors who can remain anonymous
Custom 'Thank you'
Keep it personal - add your own message to thank your donors for their support
Hassle-free Gift Aid
We'll capture Gift Aid declarations automatically for you to download in a HMRC-ready file
Track your activity
Our downloadable GDPR-compliant reports give you a full view of your fundraising
Regular payments
Forget the admin - payments are automatic, so no need to chase
Customise for your needs
You can choose the features your campaign requires - including images, video, targets, updates, buttons and more.
Take a look at our sample Campaign Page to see how yours could look.
Since 2005, we've raised £2345678901289012345678,012345678901234567890123456789012,678901234566789012345667890123456 for UK charities
What are Campaign Pages for?
Events
Bring your community together! See all linked Fundraising Pages in one place, view a totaliser, and watch your team hit your target
Appeals
Fund emergency asks or unexpected events and give your supporters the choice of donating or fundraising
Projects & causes
Longer-term project? Unite your supporters behind your campaign and update them on your progress with GDPR-compliant data and one-click sharing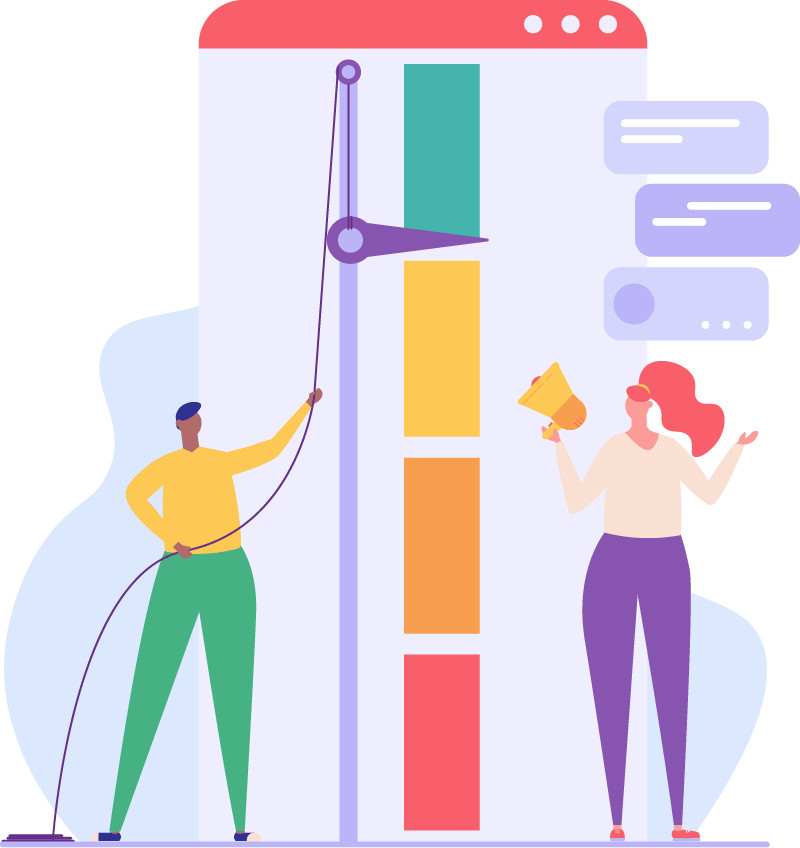 Already funding vital projects
Set up in minutes
Personalise
Add the story behind your campaign, upload your artwork or add a video, and set your targets
Go live!
No delays – push your campaign live immediately, schedule for another day, or come back to it later
Spread the word
We'll provide a unique URL, QR Code and bespoke email, as well as one-click sharing via social media and messaging apps
Start raising
Your supporters can make an immediate contribution, set up a monthly repeat donation, or create a Fundraising Page linked to your campaign
Speak to our fundraising experts
Personalised support in best utilising our free solutions, increasing your fundraising activities, and reaching a wider audience with Give as you Live Donate is just a call away!
You can also request a printable info pack that you can share with trustees or other decision-makers.
Request callback