Join our 2022 Wagathon® Fundraiser!
Get involved!
Our annual Wagathon® event is set to take place once again this August and we'd love for you to get involved. Fundraisers and their wagtastic pooches are set to take on 9K challenges across the UK to raise funds for a charity of their choice. Make that charity yours...
Take advantage of all our free Wagathon® marketing assets and encourage your supporters and their K9s to take part on behalf of your charity and raise vital funds for you!
Simply set up your Wagathon® campaign page and promote your free marketing assets across social media, newsletters and at upcoming events.
Create your Wagathon page
Not got a Give as you Live account? Register here.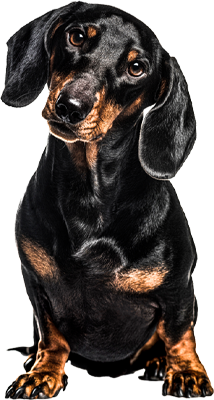 Campaign assets
We have created a wagtastic toolkit which contains everything you will need to set up your charity's campaign.
From event posters and social media posts, to banners and email footers.
Go to your toolkit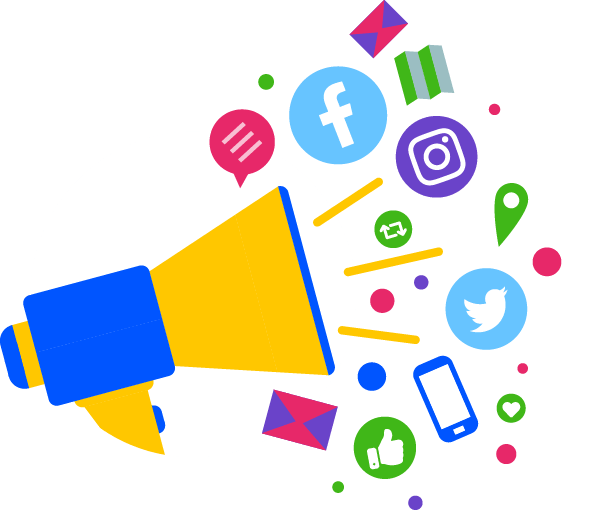 Testimonial
Edinburgh Dog and Cat Home were delighted to take part in the Give as you Live Donate Wagathon Campaign last year.
All the Wagathon ready-made marketing collateral and support that was provided really helped us easily spread the message far and wide with our supporter base across all of our marketing channels to gain engagement.
We're looking forward to taking part again this year, to help drive in more revenue and in turn continue with our essential work helping the dogs, cats and people who need us most.
Karlyn Robertson ~ Development Manager
Edinburgh Dog & Cat Home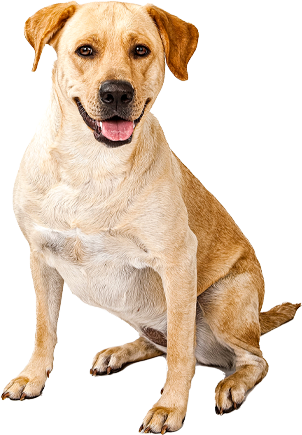 FAQs
Select a question on the left to view its answer.
You can use Give as you Live Donate to create fundraising pages to receive donations for your chosen charity.
Our pages are perfect for big events, personal challenges, remembering a loved one and more.
You can also donate directly to any of our charities. We support monthly donations too, so you can give regularly.
You can any of our 40,000+ UK charities.
When creating a fundraising page, you can select up to 5 charities to raise funds for.
Our charities range from big national charities to local schools, churches and social groups.
We do not support crowdfunding. All funds raised are paid to charity and not to any individuals.
A platform fee of 1.9% and a payment processing fee of 2.9% are taken to cover the cost of taking the donation and paying it to the charity.
Donors can choose to cover fees for the charity when making their donation.
There are no fees on Gift Aid and there are no set-up or monthly fees for your charity.
Find out more about fees
We pay charities once a month via our payment technology partner, Stripe.
Gift Aid is subject to approval by HMRC, therefore the Gift Aid portion of the payment can take a few months.
Give as you Live Donate is free for charities to join - unlike some fundraising websites, we do not charge any set-up or ongoing fees just be listed on our website.
If your charity is not yet working with us, discover how you can work with us to raise more funds for your vital work.
Find out more