Zimkids case study
How 137 supporters have raised £38,226.63 with Give as you Live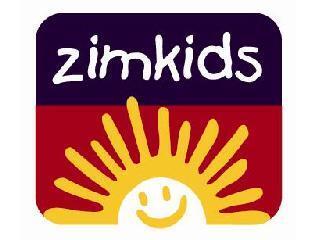 What does this mean to your charity?
Zimkids is a small charity so £250 goes a long way. With these vital funds we can both replace roof on a families shack meaning they can have a safe place to live and train one of our beneficiaries to become a beekeeper and become self-sufficient!
What communication channels do you use to promote Give as you Live?
Facebook /Twitter / Monthly newsletter
What Give as you Live resources have you used to promote it to your supporters?
Just Facebook banners
What the charity thinks...
Give as you live is such a blessing to us even though we don't fully make the most of what you provide - we're so grateful to you all!
Lauren Powell, Charity representative