The Tongabezi Trust School case study
How 100 supporters have raised £1,514.83 with Give as you Live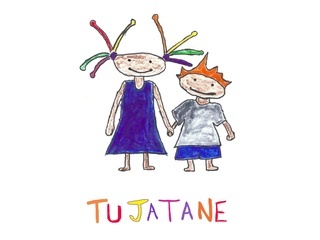 What does this mean to your charity?
£500 would sponsor 10 children for a month, or feed 83 children for a month! It could also pay for 3 school trips, or cover 27 children's medical care.
What communication channels do you use to promote Give as you Live?
Twitter, Facebook, Instagram, plus our newsletters.
What Give as you Live resources have you used to promote it to your supporters?
We use the emails provided in the toolkit.
What the charity thinks...
Give as you Live is a great way of enabling supporters to raise money for us at no extra cost to themselves - it's a win, win!
Vanessa Parker, Charity representative
The Tongabezi Trust School