The Old Mill Foundation case study
How 207 supporters have raised £3,361.80 with Give as you Live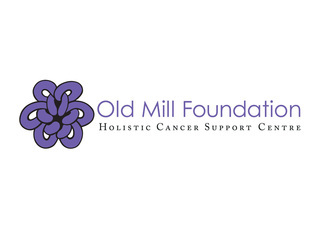 Charity name:
Old Mill Foundation
Charity representative name:
Sarah Clark
What does this mean to your charity?
We are a small holistic cancer support centre based in South Wales near Swansea. We also have an outreach centre in Carmarthenshire. We offer physical and emotional support to those living with cancer, using complementary treatments such as massage and reflexology as well as nutrition advice and counselling/psychotherapy. We have a weekly coffee afternoon for informal support. Our centre offers treatments free of charge, but welcome donations. Without the help of all of our supporters and clients we would not be able to keep our doors, and so the £500 raised through Give as you Live is invaluable to us, THANK YOU ALL!
What communication channels do you use to promote Give as you Live?
Leaflets and our website
What the charity thinks...
A wonderful resource, assisting people to help our charity with no extra cost to themselves.
Sarah Clark, Charity representative