Sefton Women's and Children's Aid case study
How Sefton Women's and Children's Aid are using Give as you Live to raise funds.

Who are your charity and what you do? What impact has been made with the funds raised?
Sefton Women's and Children's Aid is committed to safeguarding women, young people, and children. Our dedicated team supports them in surviving the impact of domestic abuse by giving free, practical, and emotional help.
We now support more than 1,500 families each year. Our service includes advocacy, advice, structured programmes of work, parenting support and therapeutic support on a one-to-one, family or group basis.
In the last 12 months, we have received over £7,000 in donations through Give As You Live. To put it into the perspective of what these funds mean to our service this could provide over 500 hours of support for the women, children and young people in our service who have been impacted by domestic abuse.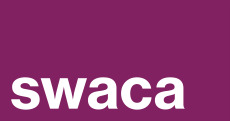 How does your charity use Give as you Live? How do you share Give as you Live with your supporters?
We currently use Give as you Live Donate and Online. We share both features regularly on our Twitter, Instagram, and Facebook accounts to encourage supports to generate free funds for us when they shop online or to donate to our charity page.
What has been your greatest success using Give as you Live?
Our greatest success using Give as you Live has been building up a regular donor base, most donors are happy to be contacted by ourselves which has enabled us to build up a good report with our supporters with many of them opting into our newsletters following initial contact.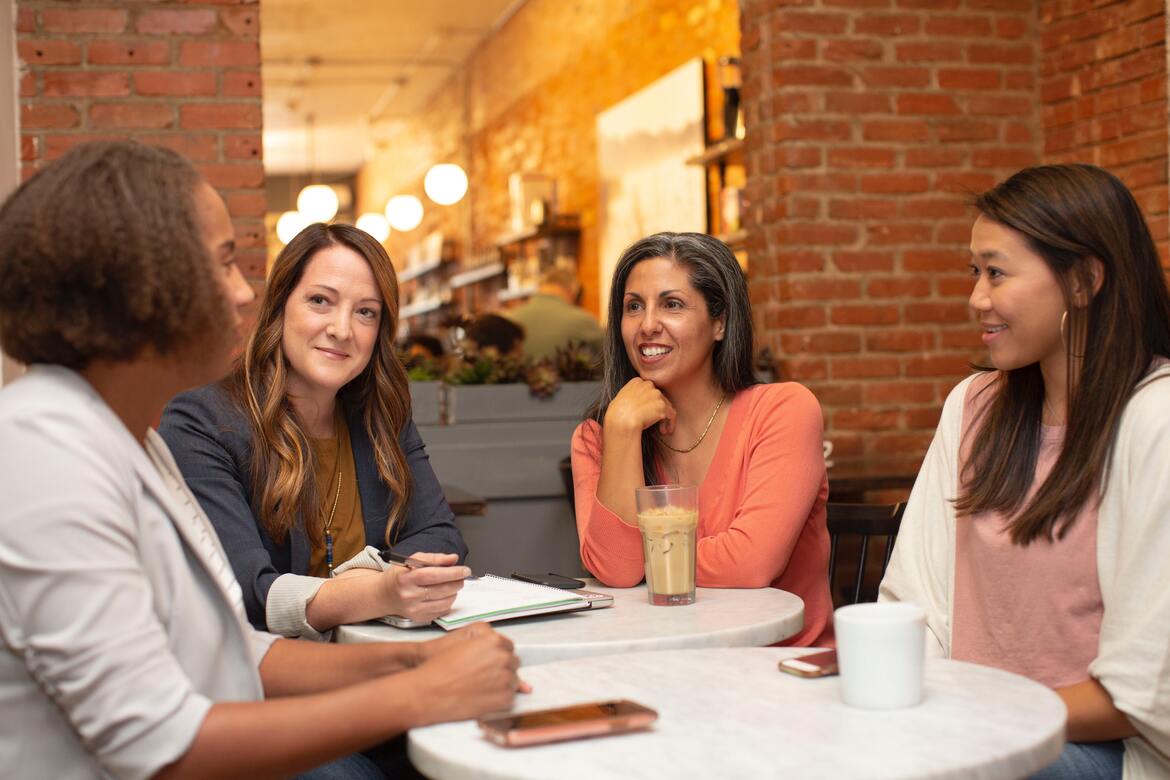 Any top tips you would recommend to other charities?
We would recommend making the most of the resources available on the portal, for example, there is many social media images available for Give as you Live Online, which makes posting and encouraging supports to sign up very easy. Give as you Live even provide captions for the several images.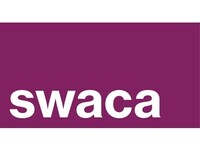 What the charity thinks...
Give as you Lives different features allows us to engage, and gain support from various individuals this is evidenced through larger donations made to our charity, and through supporters signing up to Give as you Online to generate free donations for us when they shop online. Give as you Live provides a space for all to support their favourite charities.
Natalie Jones
Business Support Administrator
More charity success stories