Stockport Foodbank case study
How 74 supporters have raised £1,706.80 with Give as you Live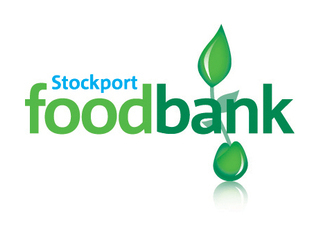 Charity name:
Stockport Foodbank
Charity representative name:
Nigel Tedford
What does this mean to your charity?
It's great to have a regular flow of money coming in to buy emergency supplies of food
What communication channels do you use to promote Give as you Live?
E mail signatures and donor e mail mailings
What Give as you Live resources have you used to promote it to your supporters?
Periodic use of your graphic templates
What the charity thinks...
Its great to give our donors a way of supporting the Foodbank without it costing them a penny - a great scheme and thanks for all the marketing support that you give, it's great help.
Nigel Tedford, Charity representative