St John's C of E Infant School case study
How 84 supporters have raised £4,135.78 with Give as you Live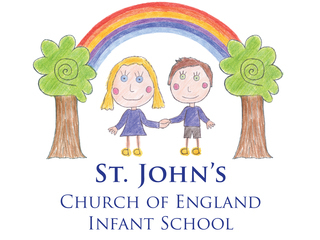 How long have you been using Give as you Live?
10 years - we in November 2009
What projects have you been able to fund with the donations raised?
The monies raised in the past have been to used to help fund the new library furniture, and provide SMART boards in each of our classrooms. Our most recent acquisition is our new rainbow buddy bench, made from recycled plastics, and reflecting our rainbow rules of behavior
Do you have all the support you require from the Give as you Live team?
Yes, everything runs smoothly and the PTA take on the role of promoting. We use the marketing materials provided by Give as you Live and we also focus on new parents in reception classes each year.
What the charity thinks...
I would definitely recommend other schools get signed up to Give as you Live.
Janice Batchelor, PTA Representative
St John's C of E Infant School