Rhondda Hub For Veterans case study
How Rhondda Hub For Veterans are using Give as you Live to raise funds.

Who are your charity and what you do?
Rhondda Hub for Veterans is set up to assist in rebuilding veterans lives by promoting healthier lifestyles and providing suitable sustainable accommodation. Whilst the hub for ex service is based in the Rhondda Valleys housing can be provided outside the area. By providing suitable accommodation it is hoped that there will be continuity, sustainable employment opportunities, improved quality of life and a reduction in re-offending.
What impact has been made with the funds raised via Give as you Live?
We raised funds for assistance for our guys to join a gym, this in turn motivated them, still attending the gym when they can. More importantly their mental health has improved. The difference in some of the guys is enormous, This has led to them seeking further assistance with Training and Employment for some ( not all are ready) however the benefits of going to a gym together has been amazing. The monies also allowed them to travel, being in rural Wales travel by public transport can be a nightmare.
Thank you to Give as you Live, Amazing outcome for our ex-service personnel
How does your charity use Give as you Live? How do you share Give as you Live with your supporters?
Facebook, website or any social media site we are able to access. We are a very small team, with a big impact. Extremely proud of our guy's and especially the team.
What has been your greatest success using Give as you Live?
Monies to allow our guys to access a gym, travel in rural area to get there, they would not be in a position to do this without Give as you Live assistance. Thank you so so much. A great little pocket to support people within our communities.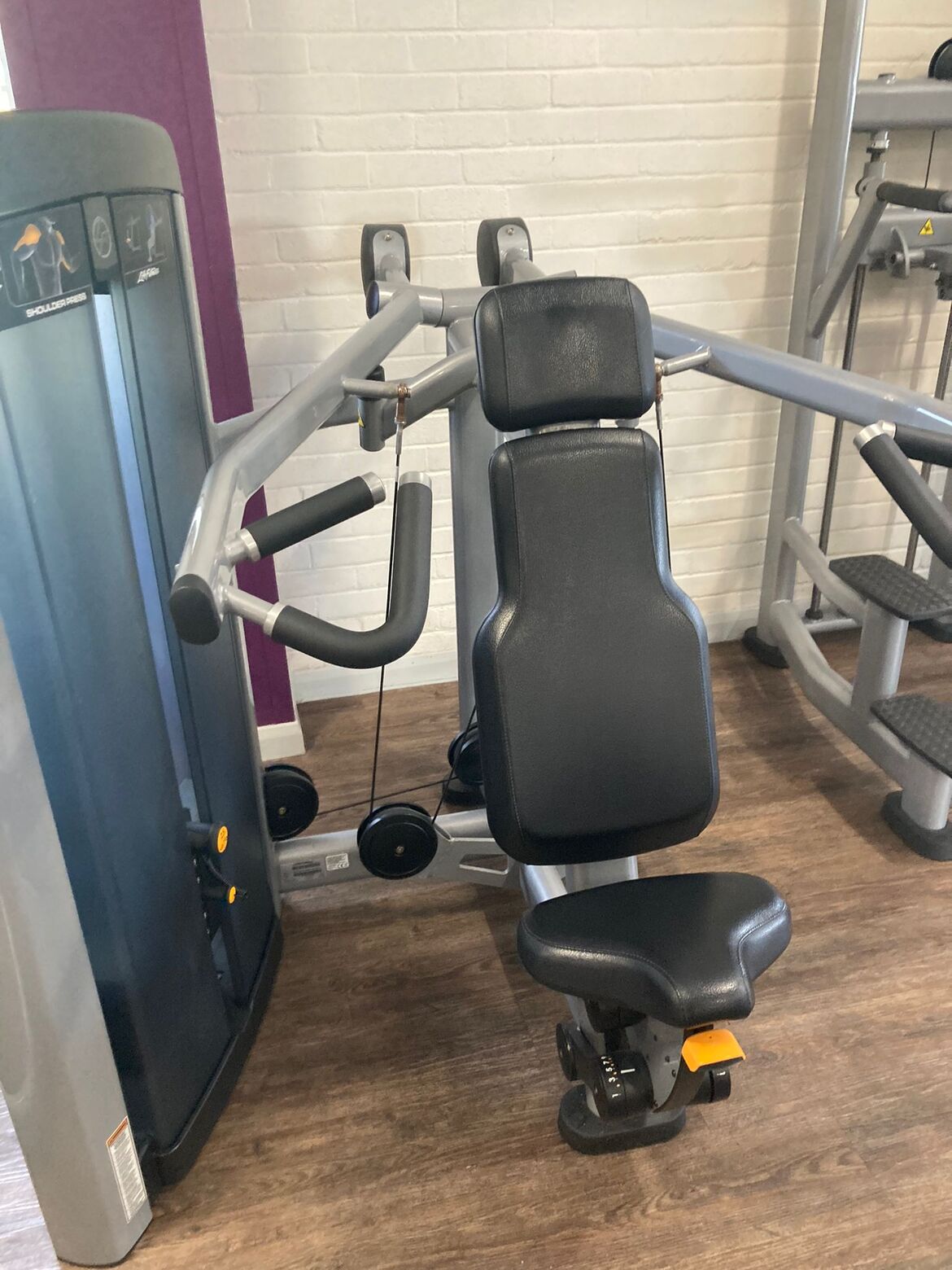 More charity success stories