Action For Kids Charitable Trust case study
How Action For Kids Charitable Trust are using Give as you Live to raise funds.

Children and Young People sector
Who are your charity and what you do? What impact has been made with the funds raised?
Disabled children, young people and their families face huge hurdles to good health and wellbeing, independence and work. We want a world where everyone living with a disability gets to live the life they choose and for over 30 years AFK (Action For Kids) has been providing Life-changing specialist mobility equipment and high quality education and employment support for disabled children and young people around the UK.
The funds raised support children like Eliza, a 6-year old from Cornwall. She likes going to school and seeing her friends, and loves swimming. Eliza suffered a Global Hypoxic Brain injury at the age of 17 months and was taken to Bristol Children's Hospital and placed in an induced coma on life support. Her family were advised to say goodbye to her, but when she was taken off life support, she fought to get better. While in the hospital she lost her sight, hearing and was having seizures. Over time she regained these, but as she's grown she has had increased difficultly with her mobility. She uses hinged splints to help with walking short distances and uses a wheelchair to get around outside of her home. Her family say that Eliza 'simply starts each day the same, happy and full of joy and love. She is an inspiration.'
Her family applied to AFK for funding for a specialist trike after Eliza's physiotherapist suggested the significant physical, neurological, and psychological benefits of having an adapted trike. When she had her assessment, Eliza beamed and loved the feeling of pedalling. Having a new trike would allow her to join in on bike rides with her friends and family, giving her a sense of freedom and inclusion while building her muscles and her confidence.
When her trike was delivered her father got in touch to say, "We just wanted to say thank you to all the team at AFK for helping Eliza achieve a dream. Her new trike is absolutely fantastic and we have enjoyed several bike rides as a family. Eliza has been so happy on her new wheels. Several 'cuddlies' have been selected for the rides so far!! A GREAT BIG THANKYOU from all of us to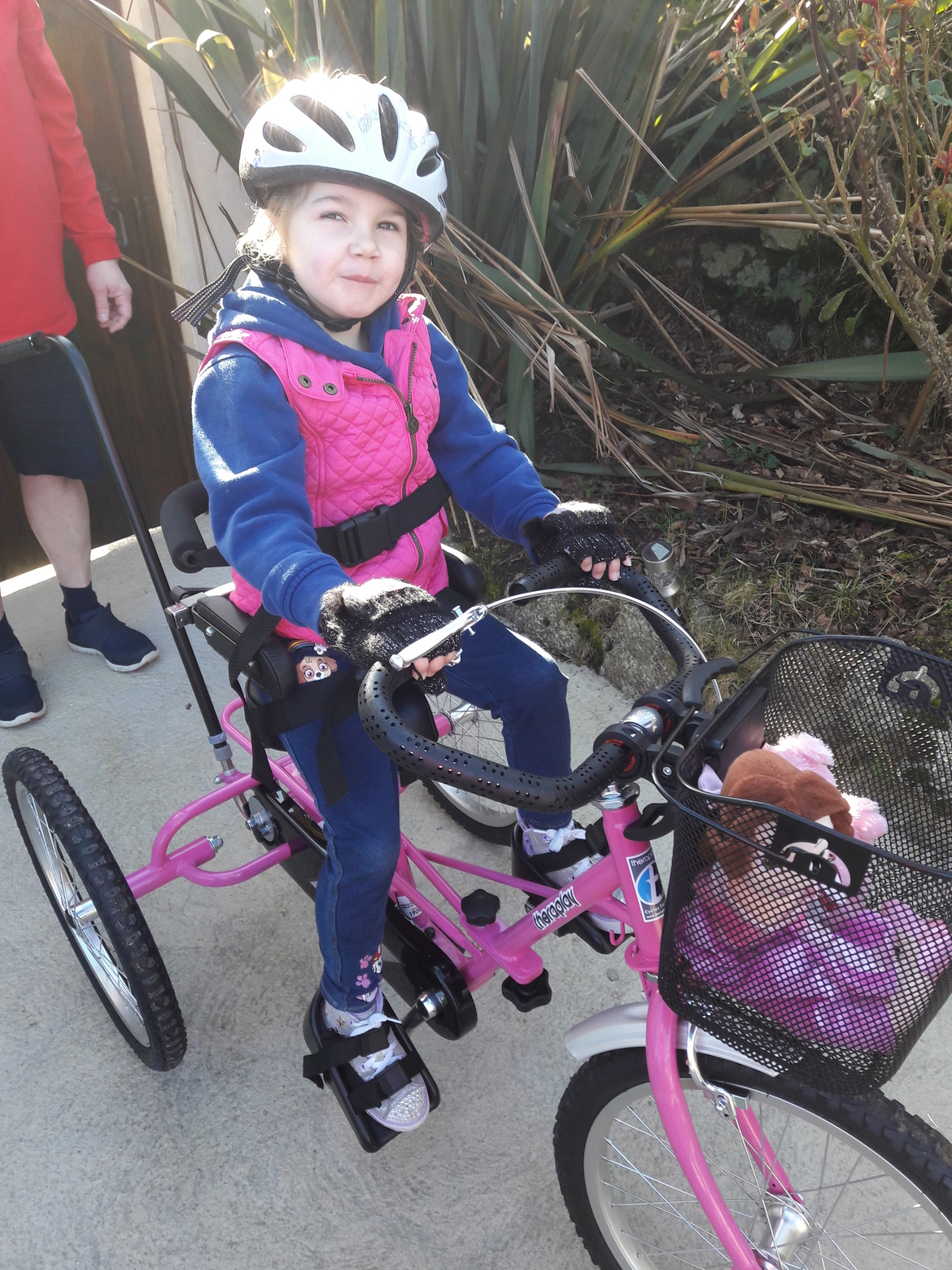 Please provide an overview of the charity experience using our Give as you Live platform?
We especially love all the Give As You Live updates, competitions and marketing resources and use them on all of our social media channels, website, in our printed and email newsletters and share them with all our corporate and charity of the year partners.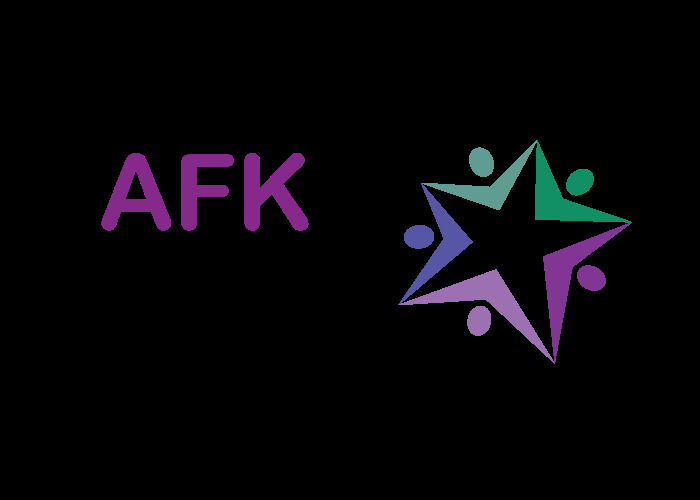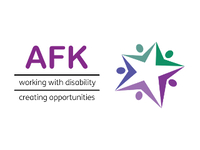 What the charity thinks...
Everyone here loves Give As You Live, What's not to like? It's a wonderful opportunity for our staff, volunteers and supporters to raise funds very easily with no cost to themselves. It is always a thrill when you shop online and see those donations adding up
Lyn Prodger
Corporate Partnerships Manager
More charity success stories