Little Hiccups case study
How Little Hiccups are using Give as you Live to raise funds.

Who are your charity and what you do? What impact has been made with the funds raised?
Little Hiccups is a Leeds based, award winning support group that has been set up by parents who have children with additional needs and disabilities.
It is through personal experience we recognise the importance of allowing parents and families of a child with an additional needs/disability the opportunity to meet people in similar situations, to make friends and support each other. Little Hiccups can support families that have a child(ren) under 16 with additional needs or a disability.
With the funds raised from Give As You Live, we have been able to support the journey that our families are making. We also recognise the importance of sharing the events of that journey with other people in similar situations. We offer a range of support from our Outreach Programme for those families that are just not quite ready to come to one of our sessions. But for those that are, we offer support a variety of support from Stay n Play to monthly Family Fun Days.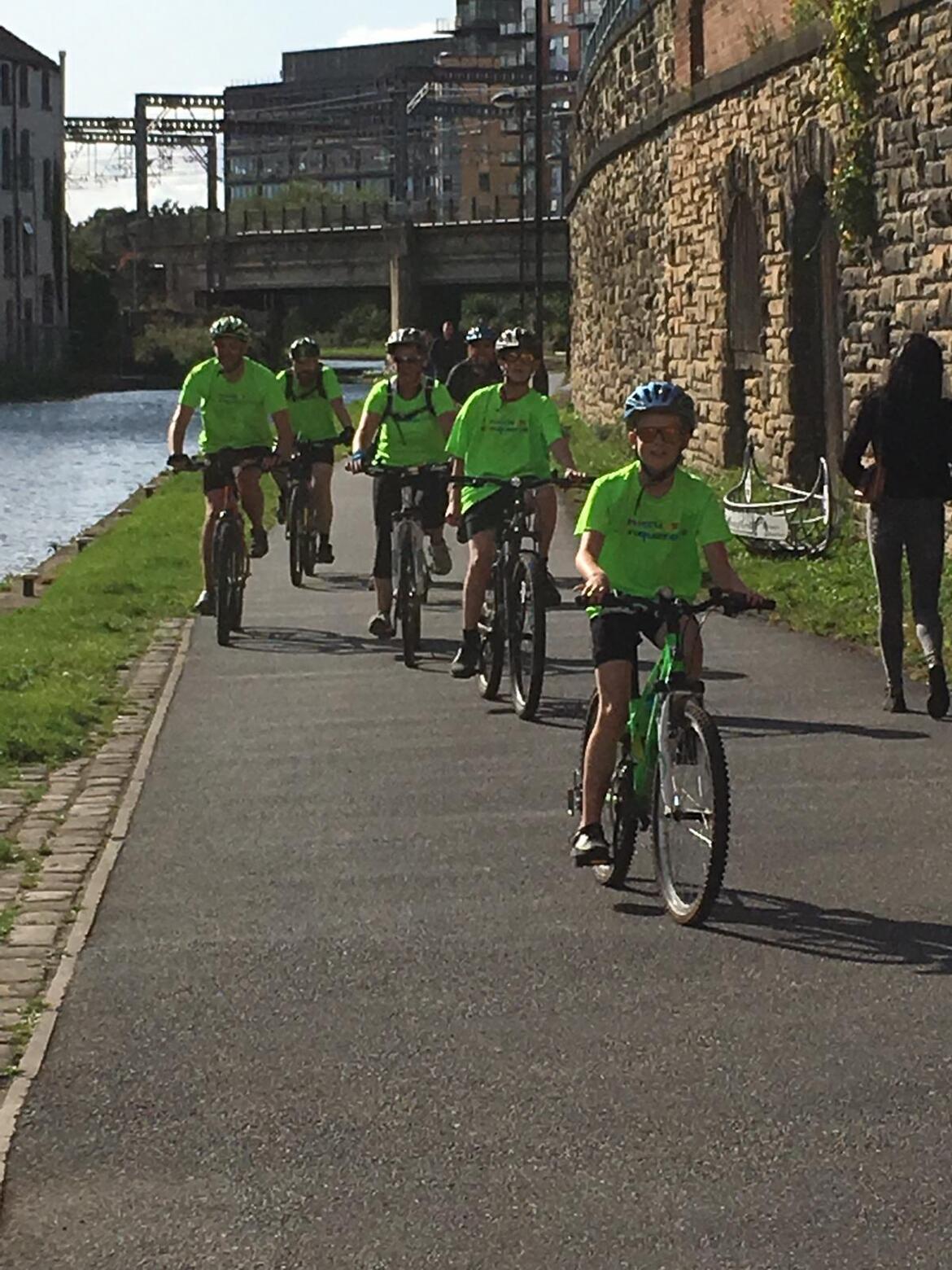 How does your charity use Give as you Live? How do you share Give as you Live with your supporters?
We use Give As You Live for shopping, have a donate button and also use the Fundraising element. We share via social media, emails and all details are also on our website.
What has been your greatest success using Give as you Live?
Being able to follow our supporters in their fundraising journey. It is easy to set up and share so we can cheer on our fundraisers!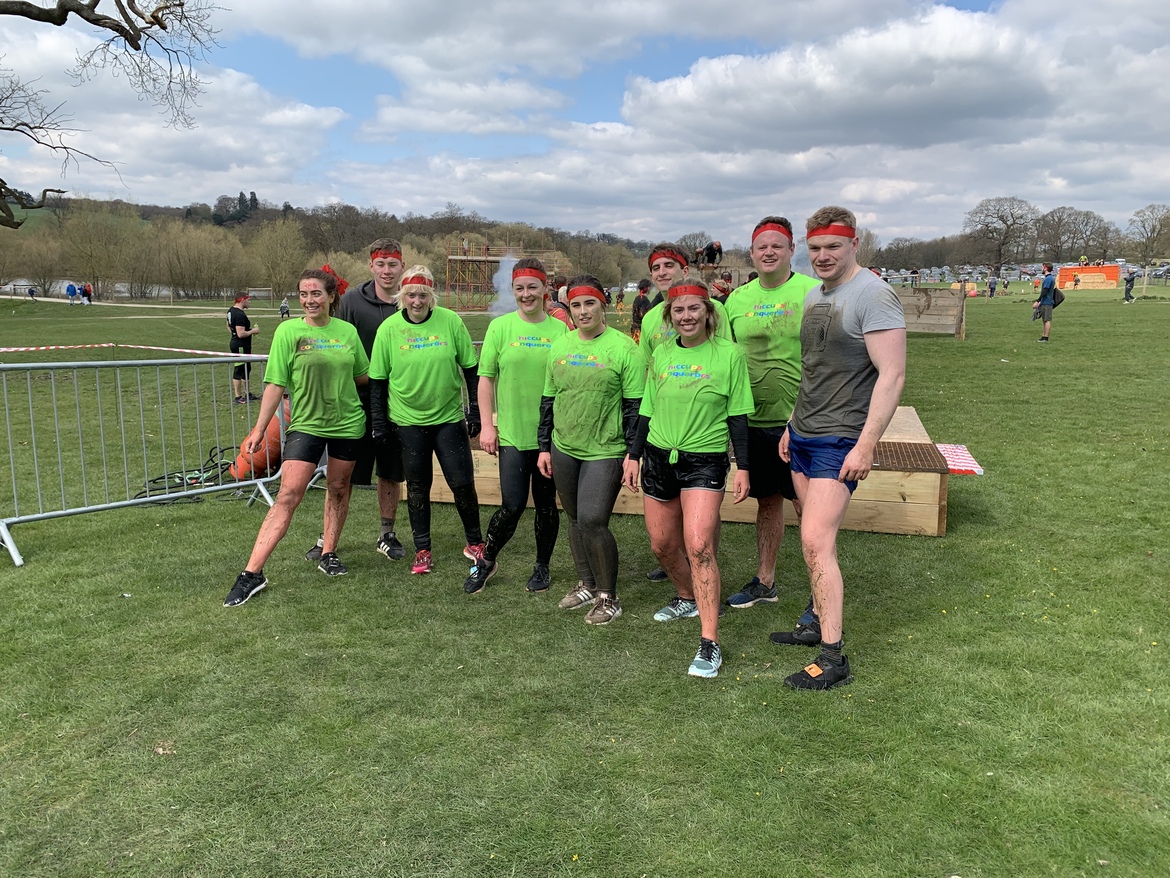 Any top tips you would recommend to other charities?
Don't be afraid to reach out to your support if stuck. You've always replied with a personal touch and solved any issues and queries I have had.
More charity success stories