Kibblestone District Scout Council case study
How 8 supporters have raised £259.73 with Give as you Live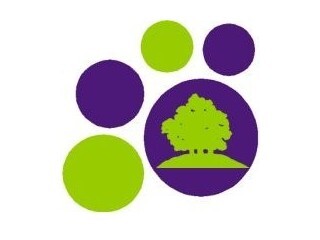 Amount raised so far
£100
What does this mean to your charity?
Every penny raised means we can put more into the site and offer more to the young people who visit. We aim to give them the opportunity to try adventurous outdoor activities. These activities are more than just fun, they help develop life skills, such as team work, communication and confidence
What communication channels do you use to promote Give as you Live?
We use our social media channels - mainly Facebook, but also Twitter and Instagram
What Give as you Live resources have you used to promote it to your supporters?
The milestone resources, seasonal and occasionally other items
What the charity thinks...
The materials are very good - clear and easy to understand. Give as you Live is a good way to raise funds, if only I could get more people engaged!
Karen Stevens, Scout Leader
Kibblestone District Scout Council