The Friends of Halsford Park School case study
How 63 supporters have raised £1,541.24 with Give as you Live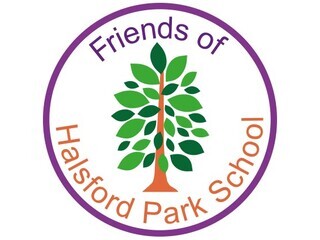 How long have you been using Give as you Live?
We have been using Give as you live for at least 6 years.
What projects have you been able to fund with the donations raised?
We have been able to fund equipment for clubs (chessboards and microbits), money for classroom book corners and class trips, playground equipment, and enrichment days - world book day and science day. The money raised has also helped with two major projects - our Growing Together project and Media-Me project.
Do you have all the support you require from the Give as you Live Team?
Yes we do. The information emails are great, and the resources to advertise Give as you Live to our parents are brilliant.
What the charity thinks...
I would recommend other schools get signed up to this free way of raising funds for the school.
Tracey Poole, PTA Representative
The Friends of Halsford Park School