FOREST SCHOOL FUND, Knaresborough case study
How 99 supporters have raised £7,394.08 with Give as you Live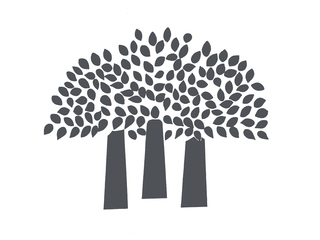 How long have you been using Give as you Live?
Since 2013
What projects have you been able to fund with the donations raised?
The donations raised have helped to support our school fund in many ways including the purchasing of IT equipment, supporting pupils with school residential costs and providing play equipment.
Do you have all the support you require from the Give as you Live team?
We promote Give as you Live regularly to parents and staff, and find that getting people to make their first purchase through the scheme is the most difficult, but once they have done this they realise how easy it is and use it again and again. The online help and the Give as you Live team always provide a very professional service and are very helpful.
What the charity thinks...
I would recommend Give as you Live to other schools, it is a very easy to use website, and the purchasing of goods through the Give as you Live site is also very easy.
Jill Bryant, PTA Representative
FOREST SCHOOL FUND, Knaresborough