The Forest Of Marston Vale Trust case study
How 52 supporters have raised £576.03 with Give as you Live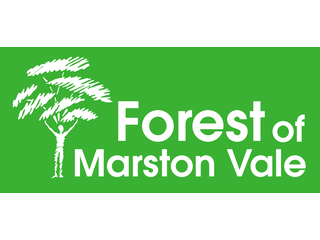 What marketing assets do you use to promote Give as you Live?
We use the marketing resources provided by Give as you Live.
How have the funds raised through Give as you Live helped your charity?
£500 means that we can plant 25 more trees in the Forest, helping us towards our goal of planting 5 million more trees. We're creating community woodlands to improve the 61 square mile Forest area for people and for wildlife and of course for the planet!
What does just £5 raised mean to your charity?
£5 helps us maintain natural habitats for many endangered species.
What the charity thinks...
Give as you Live offers our supporters a great opportunity to raise funds through their everyday purchases. The marketing resources we receive are always eye catching and allow us to promote Give as you Live easily via social media and email.
Robina Ballard-Davis, Charity Representative
The Forest Of Marston Vale Trust