Christian Hope International case study
How 89 supporters have raised £1,387.24 with Give as you Live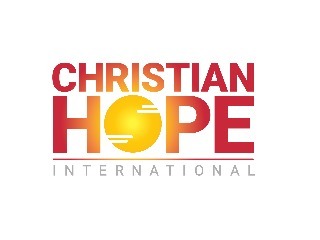 Charity name:
Christian Hope International
Charity representative name:
Carmen Denham
What does this mean to your charity?
£500 has recently been sent to provide educational materials to equip children living in poverty, enabling them to receive an education and to provide real hope for the future as they learn of God's love for them.
What communication channels do you use to promote Give as you Live?
Facebook and Email
What Give as you Live resources have you used to promote it to your supporters?
Weekly marketing resources
What the charity thinks...
As a small charity employing slightly technically challenged personnel we find Give as you Live marketing tools are attractive and easy to use.
Carmen Denham, Charity representative