Calum's Cabin case study
How Calum's Cabin are using Give as you Live to raise funds.

Children and Young People sector
Who are your charity and what you do? What impact has been made with the funds raised?
Calum's Cabin is a Scottish children's charity which provides holidays for children suffering from cancer and cancer related diseases. Calum's Cabin also own flats in Glasgow where families can stay when their child is undergoing long term treatment at Glasgow's Children Hospital and home is far away.
Calum Speirs was born on the 18thNovember 1994, along with his twin sister Jenna. They were raised in Rothesay on the Isle of Bute with their Mum and Dad, Caroline and Duncan. Calum was a healthy young man until he was diagnosed with an inoperable brain tumour in January 2006. Although devastating, Calum fought long and hard until he sadly passed away on 16th February 2007. During his fight, Calum was focused on helping others and came up with the idea of Calum's Caravan, where children could visit and spend a holiday on the Isle of Bute. The Speirs family began fundraising, however when Calum's condition worsened, fundraising was put on hold. On the 21stFebruary at Calum's service, there was a collection to help purchase Calum's Caravan and £3428 was raised. The fundraising restarted and Calum's Cabin was just beginning.
Currently, Calum's Cabin own two holiday homes with an additional two rented for families for part of the year, and eight Glasgow flats have been purchased with the money raised by Calum's Cabin, giving hundreds of families the chance to have a break and spend some quality time together. Calum's Cabin also offers weekly mindfulness sessions to support parents, family members and employees.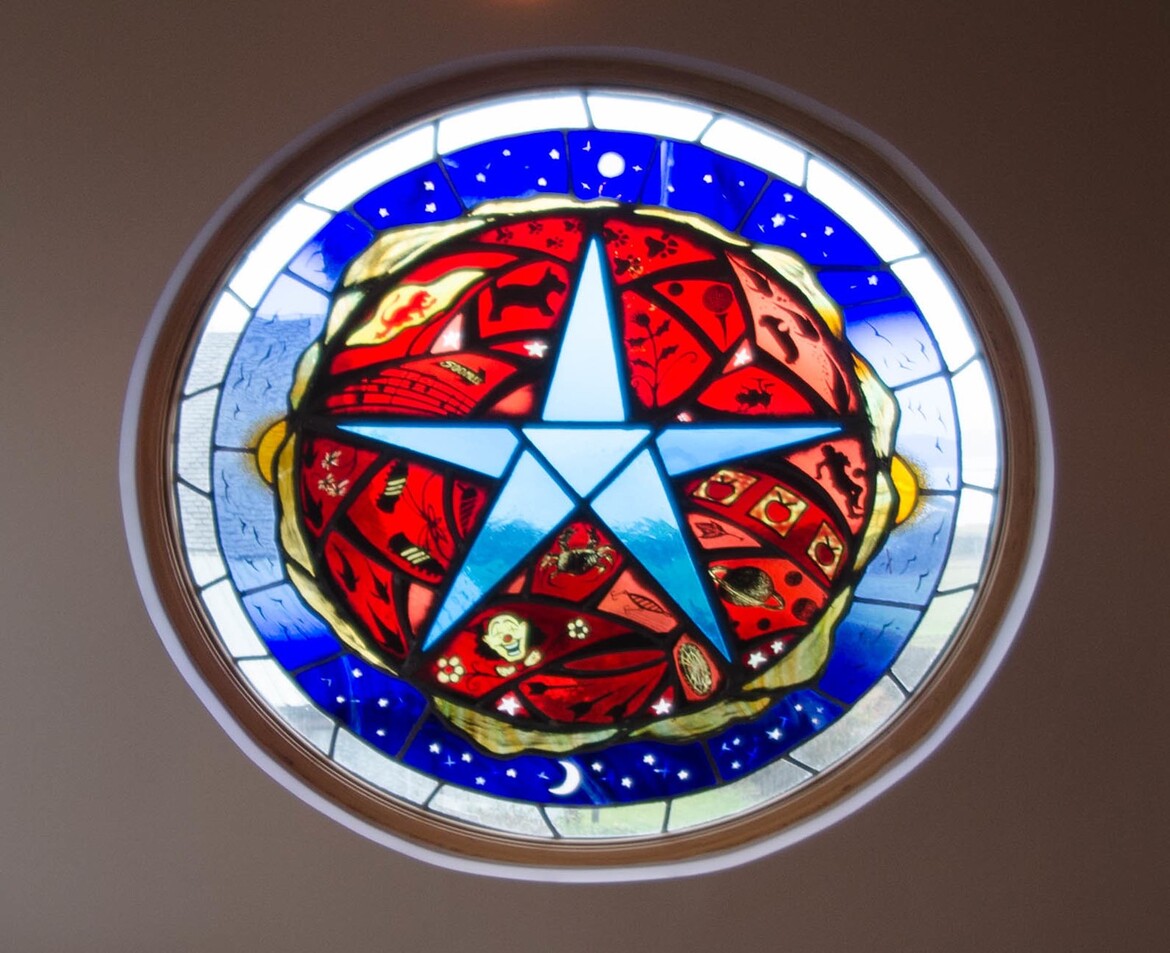 How does your charity use Give as you Live? How do you share Give as you Live with your supporters?
Supporters use Give as you Live to donate to Calum's Cabin whilst shopping online at selected stores. Supporters of Calum's Cabin can also fundraise through Give as you Live.
Social media, emails and posters in our shops are used to share Give as you Live with our supporters.
What has been your greatest success using Give as you Live?
The greatest success for Calum's Cabin using Give as You Live was the Tractor Crawl to Kirkwall (and back!)
Any top tips you would recommend to other charities?
We have found Give as you Live to be a versatile and useful platform. The funds generated help Calum's Cabin with running costs of the holiday accommodation and flats. Funds raised also help to supply memory books, food parcels, games and toys for example to families staying with Calum's Cabin.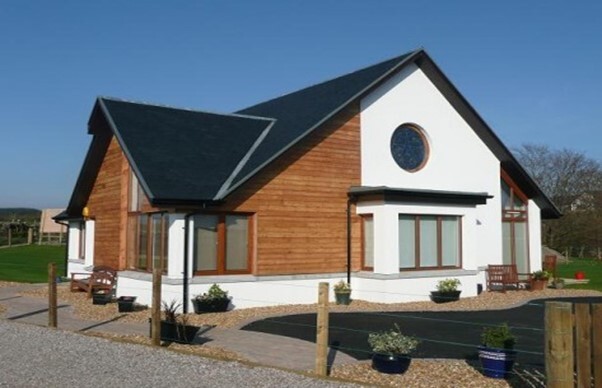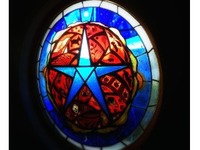 What the charity thinks...
Give as you Live provides Calum's Cabin supporters with a straightforward way to raise funds as shoppers can support us specifically, through their everyday shopping. It is a great additional opportunity to promote awareness as well as funds for the charity.
Caroline Speirs
Chairperson
More charity success stories