Building Heroes Education Foundation case study
How 161 supporters have raised £1,059.89 with Give as you Live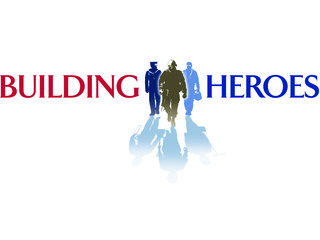 What marketing assets do you use to promote Give as you Live?
We promote Give as you Live on all our Social Media Channels and by word of mouth. We use the marekting resources that are emailed to us from Give as you Live.
How have the funds raised through Give as you Live helped your charity?
We rely totally on fundraising so any amount raised large or small makes a very big difference to our Charity.
What does just £5 raised mean to your charity?
We provide our Veterans with workwear whilst on our courses – so £5 pays for one of the logoed polo shirts they wear.
What the charity thinks...
Give as you Live is a simple way for supporters to fundraise for us without costing them anything.
Anna Williams, Charity Representative
Building Heroes Education Foundation