Bo-Peep Corner Pre-School Playgroup (Northern Ireland) case study
How 19 supporters have raised £173.63 with Give as you Live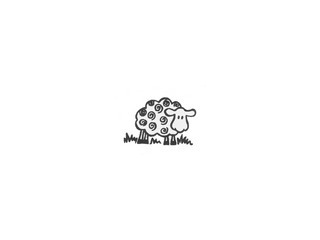 What marketing assets do you use to promote Give as you Live?
We copied all the information for parents that was sent to us from Give as you Live & passed them on to parents via email and posted on our social channel, Facebook.
How have the funds raised through Give as you Live helped your charity?
It gives us much needed funds to promote the centre, at a time when funds are low. It's just brilliant news.
What the charity thinks...
The support is great. We may not use it all but the content is very helpful & easily used.
Jackie McClure, Charity Representative
Bo-Peep Corner Pre-School Playgroup (Northern Ireland)