Berkshire MS Therapy Centre case study
How 166 supporters have raised £2,412.56 with Give as you Live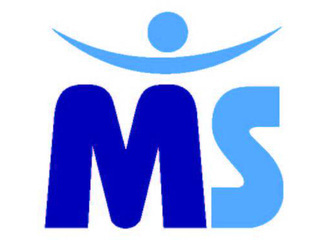 Charity name:
Berkshire MS Therapy Centre
Charity representative name:
Samantha Harper
What does this mean to your charity?
By using Give as you Live, which is so simple to do, we have been able to supply extra oxygen sessions helping the local MS community.
What communication channels do you use to promote Give as you Live?
We promote Give as you Live on our website, via social media, our e-newsletter, print newsletter, posters and flyers during the lead up to Christmas.
What Give as you Live resources have you used to promote it to your supporters?
We have used the visual templates which are excellent, especially the seasonal ones.
What the charity thinks...
Give as you Live is a very simple way to turn online shopping into raising money for your favourite charity.
Samantha Harper, Charity representative
Berkshire MS Therapy Centre