Àban Outdoor Ltd case study
How Àban Outdoor Ltd are using Give as you Live to raise funds.

Children and Young People sector
Who are your charity and what you do? What impact has been made with the funds raised?
We are an independent outdoor education charity based in Inverness. We work with schools, community groups and other charities to offer positive outdoor adventures for children & families in need. We raise funds through running holiday camps and other outdoor activities, but our main event each year is the historic Kessock Ferry Swim. This was an annual tradition dating right back to 1946, but hadn't happened since the 1960's. We have revived the event and it is now our main annual fundraiser. This provides us with vital income allowing us to employ staff who deliver outdoor education programmes free of charge in local schools and communities.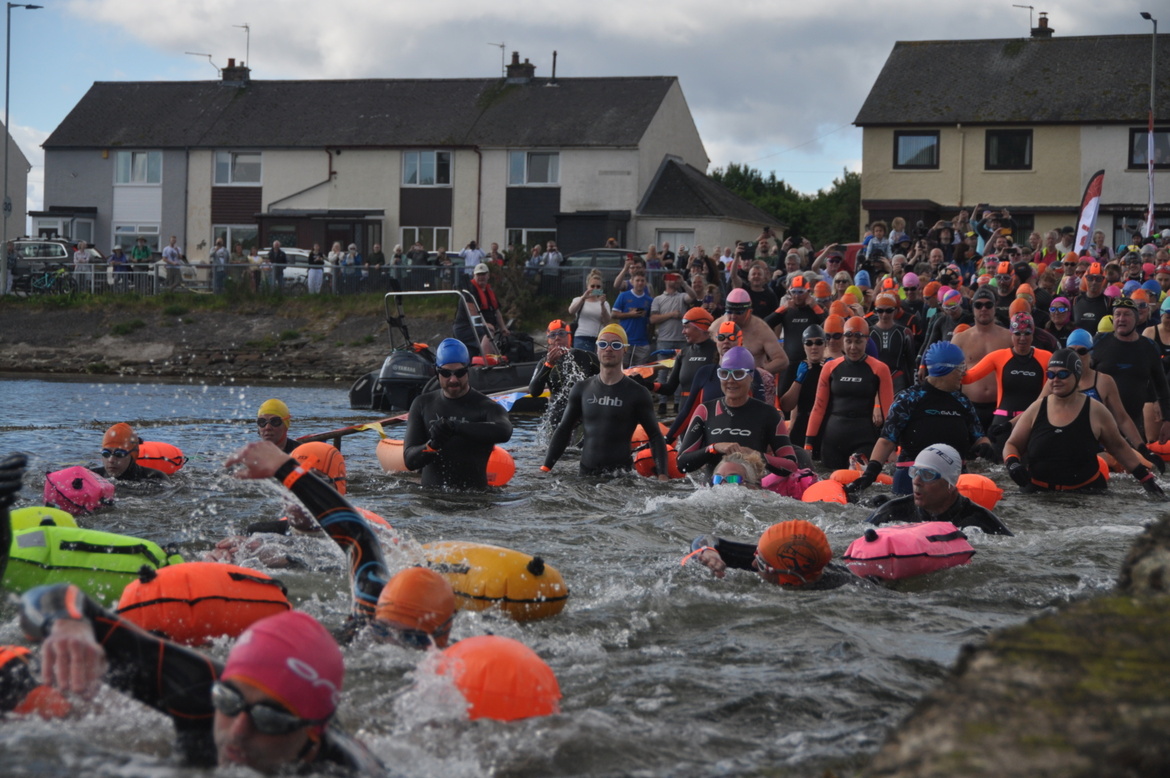 How does your charity use Give as you Live? How do you share Give as you Live with your supporters?
We use Give As You Live as an event sponsorship platform for swimmers taking part in our annual fundraising event. We also have a Donate button on our homepage. We share Give As You Live as a direct link for everyone who enters our event.
What has been your greatest success using Give as you Live?
The platform helped us to raise over £13,000 at the 2022 swim.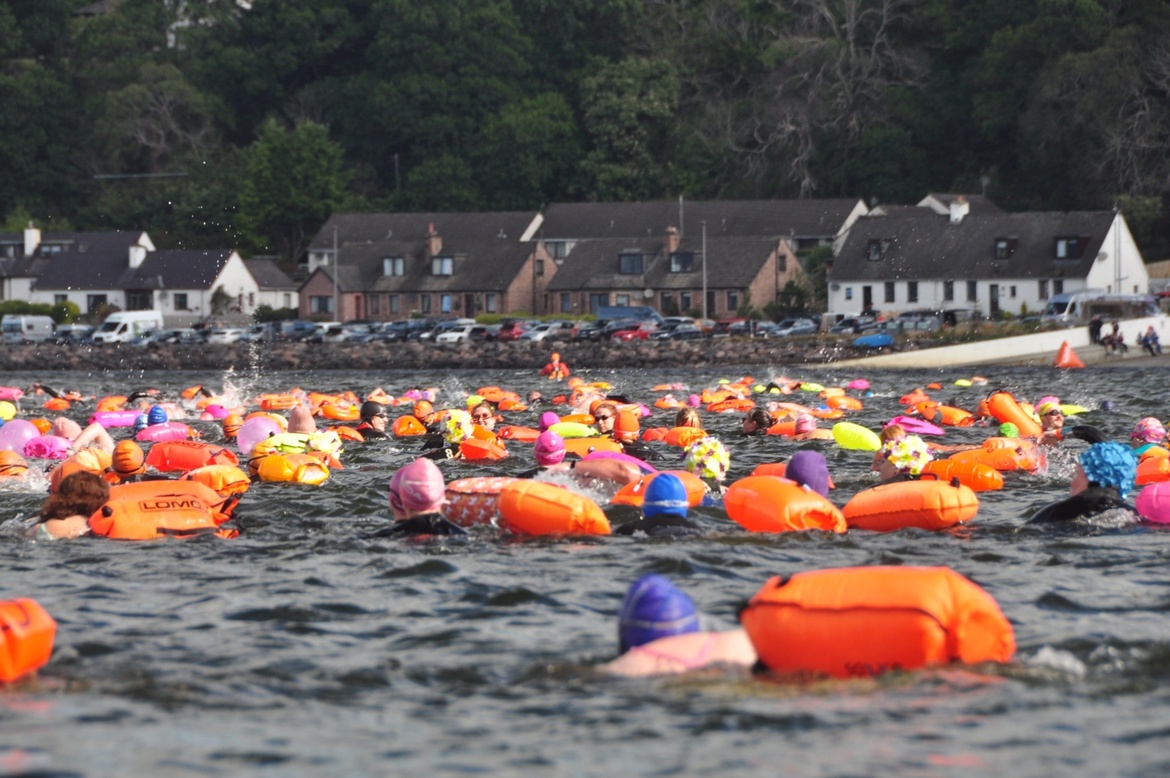 Any top tips you would recommend to other charities?
For our event we offered two types of entry – a more expensive Standard Entry (£60) and a cheaper Sponsored Swimmer Entry (£30). Those choosing the £30 option had to commit to raise a minimum of £100 in sponsorship. This meant that only those who were really motivated to fundraise did so, with fantastic results. The average fundraising total was £170 per swimmer, with the most successful individual fundraiser reaching a total of just over £2000.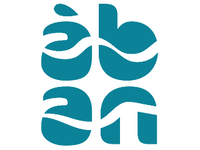 What the charity thinks...
We wanted to use an independent UK-based fundraising platform with real people on the end of a real phone line! This reflects our values as a community based charity. Give As You Live provided excellent customer service throughout the event life cycle. Payouts were clear and easy to track, and the Gift Aid claim process was also very smooth.
Anne McMichael
Charity Representative
More charity success stories