1st Ealing North Scout Group case study
How 71 supporters have raised £2,068.91 with Give as you Live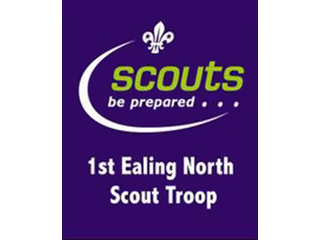 Charity name:
1st Ealing North Scout Group
Charity representative name:
Josette Bishop (Fundraising) Rosanna Elliott (Chair)
How do you promote Give as you Live to your supporters?
We use mainly emails, but also pledge cards and links on the website.
Do you think similar charities would benefit from using Give as you Live to fundraise?
Yes as it's a relatively simple way to raise funds.
What the charity thinks...
As a voluntary organisation finding time and resources to raise much needed funds is not easy but Give as you Live adds a stress free alternative to the quiz nights. The expert support from Give as you Live is inspiring and really helps us look professional. The key is to get as many people as possible registered ad using it on every on line shop.
Josette Bishop, 1st Ealing North Scout Group
1st Ealing North Scout Group